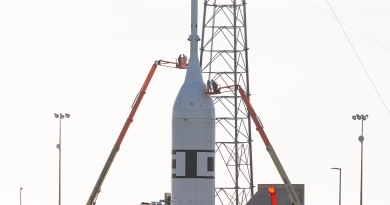 Anyone on Cocoa Beach tomorrow at 7AM will witness a fascinating show during the unmanned Orion Ascent Abort Test 2. The two-hour launch window begins at 7 AM on Tuesday July 2, 2019 with a back-up launch day of July 3, 2019.
Read More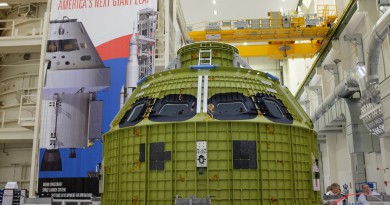 NASA invites members of the news media to view the new Orion EM-1 spacecraft at Kennedy Space Center.
Read More
---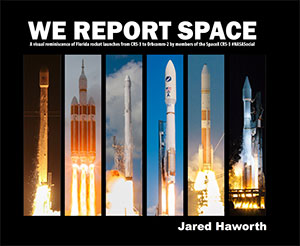 The Book
Stunning, full color photo book covering every east coast launch spanning 2014-2015, including the first-ever powered landing of a SpaceX Falcon 9 rocket.
More Info