Just one launch remains for SLC-37B and the Delta IV family.
Read More
---
Starliner's planned July 2023 Commercial Crew launch slips to an as-yet-undeclared future date.
Read More
---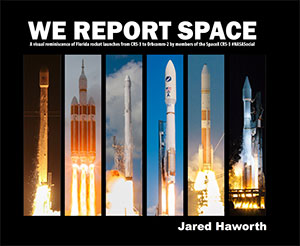 The Book
Stunning, full color photo book covering every east coast launch spanning 2014-2015, including the first-ever powered landing of a SpaceX Falcon 9 rocket.
More Info