Every year, in late January, the space coast community pauses to remember and celebrate the lives of NASA's astronauts who gave their lives in the pursuit of human spaceflight.
Read More
---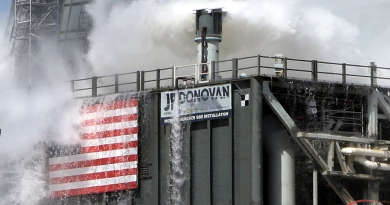 NASA releases 450,000 gallons of water in a matter of moments during their seventh and final water flow test at LC-39B in support of the upcoming Artemis / SLS launch.
Read More
---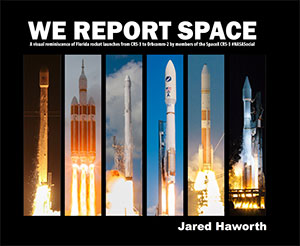 The Book
Stunning, full color photo book covering every east coast launch spanning 2014-2015, including the first-ever powered landing of a SpaceX Falcon 9 rocket.
More Info