It's twin-payload week at Cape Canaveral, with SpaceX delivery a pair of Intelsat Galaxy spacecraft to orbit.
Read More
---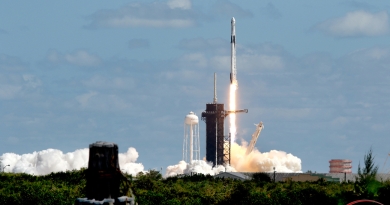 "Missions like Crew-5 are proof we are living through a golden era of commercial space exploration. It's a new era powered by the spirit of partnership, fueled by scientific ingenuity, and inspired by the quest for new discoveries," NASA Administrator Bill Nelson.
Read More
ULA delivers twin electric satellites to orbit for SES.
Read More
---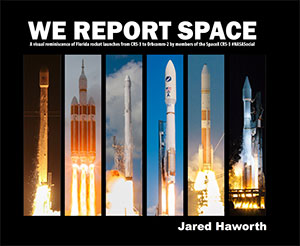 The Book
Stunning, full color photo book covering every east coast launch spanning 2014-2015, including the first-ever powered landing of a SpaceX Falcon 9 rocket.
More Info