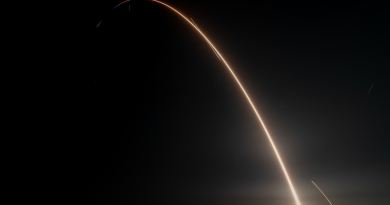 SpaceX's CRS-17 launch marks two "returns" to the International Space Station: in general, the return of cargo dragon flights following the successful Crew Dragon demo in March 2019, and specifically, the re-use of the Dragon capsule from the CRS-12 mission, returning to station after its August 2017 mission.
Read More
Despite the Crew Dragon anomaly which figuratively rocked the Space Coast in late April, SpaceX and NASA are pushing ahead with the CRS-17 flight, citing confidence in the cargo Dragon (or Dragon 1) spacecraft. CRS-17 will re-use a previously flown cargo Dragon, which last visited the International Space Station during CRS-12 in 2017.
Read More
---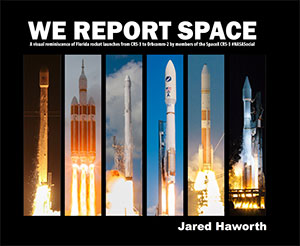 The Book
Stunning, full color photo book covering every east coast launch spanning 2014-2015, including the first-ever powered landing of a SpaceX Falcon 9 rocket.
More Info