At 2:43:55 PM EST today, the OSIRIS-REx spacecraft will begin orbiting asteroid Bennu. This will make Bennu, which is only about 1,600 feet across, the smallest object ever orbited by a spacecraft. Launched on September 8, 2016, the OSIRIS-REx spacecraft arrived in the vicinity of Bennu on December 3, 2018.
Read More
---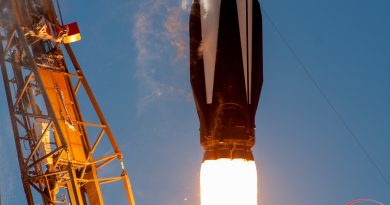 CAPE CANAVERAL: After a one-day delay to allow for more mouse food to arrive from California, the Falcon 9 lifted a Dragon capsule bearing the CRS-16 mission towards the ISS at 1:16 PM EST on December 5, 2018 from Launch Complex 40 at Cape Canaveral Air Force Station. This is NASA's sixth cargo mission to the ISS in 2018 and SpaceX's 20th launch in 2018.
Read More
---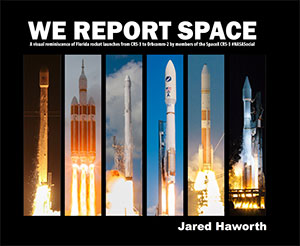 The Book
Stunning, full color photo book covering every east coast launch spanning 2014-2015, including the first-ever powered landing of a SpaceX Falcon 9 rocket.
More Info