Fired up after the successful Crew Dragon In-Flight Abort Test, SpaceX's Elon Musk predicts catching future Crew Dragon in the net of Ms. Tree.
Read More
---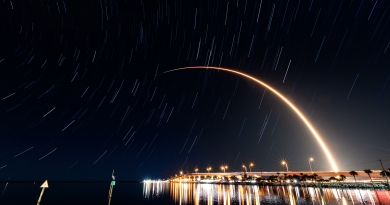 On a clear, crisp evening of January 6, 2020, the United States Space Force supported their inaugural launch.
Read More
---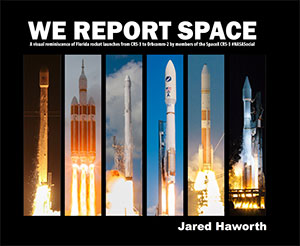 The Book
Stunning, full color photo book covering every east coast launch spanning 2014-2015, including the first-ever powered landing of a SpaceX Falcon 9 rocket.
More Info