Boeing and NASA update members of the public on the current state of the CST-100 Starliner project.
Read More
---
Setting off on a twelve year journey to a point near the orbit of Jupiter, Lucy lifts off from Cape Canaveral on October 16th, 2021.
Read More
---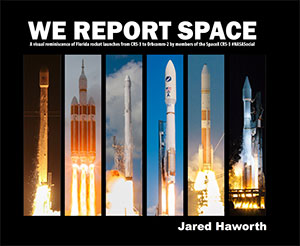 The Book
Stunning, full color photo book covering every east coast launch spanning 2014-2015, including the first-ever powered landing of a SpaceX Falcon 9 rocket.
More Info