A look at the science and supplies going to the International Space Station.
Read More
---
SpaceX's 50th launch of 2022 places USSF-44 in orbit for the Space Force.
Read More
---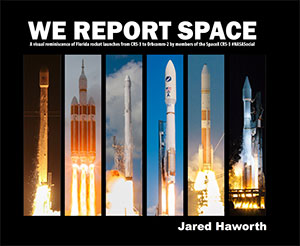 The Book
Stunning, full color photo book covering every east coast launch spanning 2014-2015, including the first-ever powered landing of a SpaceX Falcon 9 rocket.
More Info