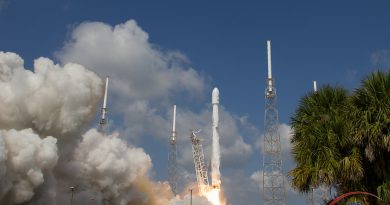 SpaceX continues record-setting pace, delivering two communication satellites to orbit on 15 June 2016. First stage accordions into drone ship but Elon Musk promises improvements by end of 2016.
Read More
At 1:51pm local time on 11 June 2016, a United Launch Alliance Delta IV Heavy rocket lifted a classified payload (code-named NROL-37) for the National Reconnaissance Office to geosynchronous orbit.
Read More
---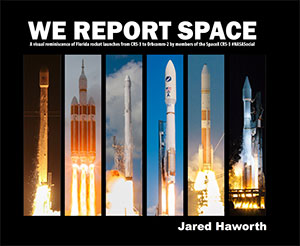 The Book
Stunning, full color photo book covering every east coast launch spanning 2014-2015, including the first-ever powered landing of a SpaceX Falcon 9 rocket.
More Info