Up close photo coverage of United Launch Alliance's first launch of 2016, 104th mission since its inception in 2006, and launch of the final GPS Block IIF satellite (GPS IIF-12). February 5, 2016 from Cape Canaveral, Florida.
Read More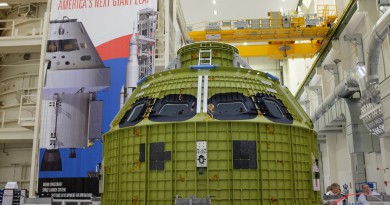 NASA invites members of the news media to view the new Orion EM-1 spacecraft at Kennedy Space Center.
Read More
---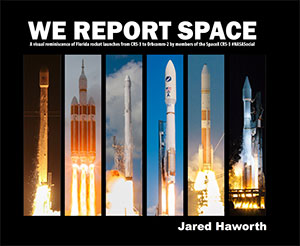 The Book
Stunning, full color photo book covering every east coast launch spanning 2014-2015, including the first-ever powered landing of a SpaceX Falcon 9 rocket.
More Info