NASA Launch Director Charlie Blackwell-Thompson waves off the second attempt on September 3 due to ongoing hydrogen leak issues.
Read More
---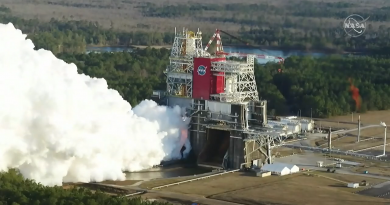 NASA's planned test of the SLS core stage shuts down early, unexpectedly.
Read More
---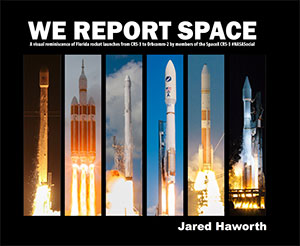 The Book
Stunning, full color photo book covering every east coast launch spanning 2014-2015, including the first-ever powered landing of a SpaceX Falcon 9 rocket.
More Info