Artemis I Launch Scrubbed for Second Time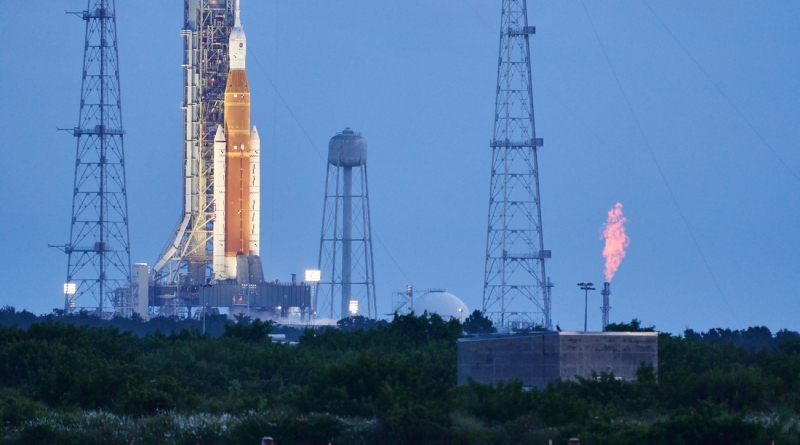 ---
At approximately 11:00 am EDT on Saturday, September 3, 2022, the second attempt to launch the Artemis I mission was scrubbed. According to NASA Administrator Bill Nelson, "NASA will not launch until it is right and that is standard operating procedure." The issue this time was another Hydrogen leak where the external supply line connects to the vehicle. NASA had been running a low flow fill but at the time they switched over to a high flow rate there was an inadvertent pressure boost and instead of 20 pounds per square inch (psi), the reading was 60 psi.
This Hydrogen leak was in a different area than the leak on the first attempt, and the amount of leakage was much greater this time. Options to resolve the leak were considered and the easiest which was a disconnect and reconnect was ruled out as not likely to resolve this problem. The second option has two variables. The main effort would be to replace the "soft goods" or gaskets. The quicker option would be to replace parts while the vehicle remained on pad 39A which would then allow for a better cryogenic pressure test. It would require an environmental shelter to be built around the umbilical connection area.
The slower option is to roll the entire system back to the VAB which takes care of the environmental shelter and makes the repair easier with all the access levels there. The quality of the replacement would not be completely resolved because there is no way to do a full cryogenic test. NASA is going to look for 1) a possible bad gasket, 2) Foreign Object Damage, or 3) damage to the hard components of the quick-disconnect.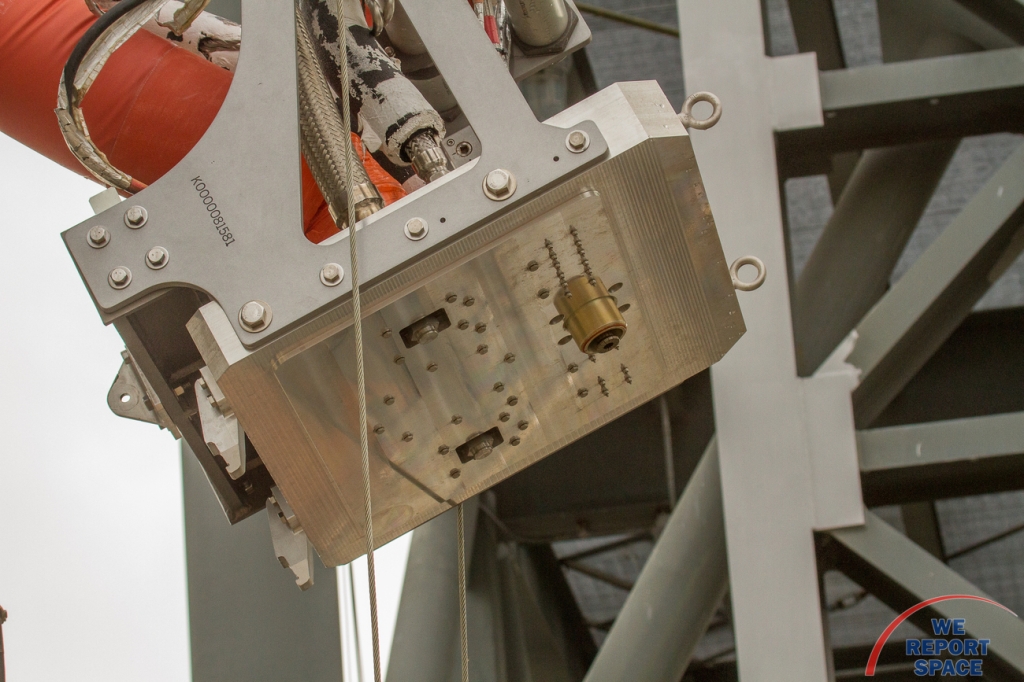 The next launch attempt will not occur before the current launch period expires on Tuesday, September 6, 2022. There are two launch periods coming up in September and October that are possible depending on the final result of the examination of the quick disconnect and the method of repair is determined. During the September launch period there is a conflict with the scheduled SpaceX Crew 5 launch which will have to be worked around, and the launch period in October brings up concerns about the short-life items aboard and weather. The new launch target is to be announced on September 5, 2022.
---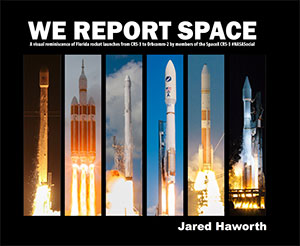 The Book
Stunning, full color photo book covering every east coast launch spanning 2014-2015, including the first-ever powered landing of a SpaceX Falcon 9 rocket.
More Info