SLS Green Run Test Comes Up Short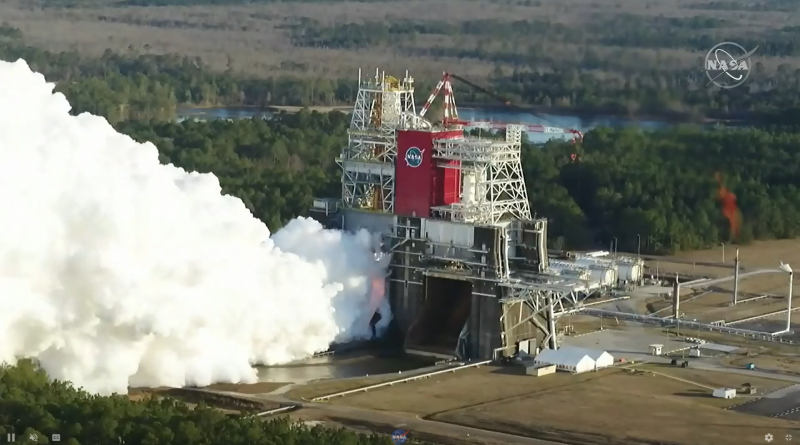 ---
NASA Stennis Space Center, Mississippi - On Saturday January 16, 2021, NASA conducted a hot fire test, part of the Green Run series on the Space Launch System (SLS) rocket that will be used in the Artemis 1 Mission. The hot fire test was planned to fully fuel the 212 foot booster core stage, and bring to full power the four RS-25 engines for a bit over eight minutes. The reason for the full duration? Eight minutes is the time it will take for the booster to complete its portion of flight to take the Orion capsule to achieve orbit.
The planned eight minute full power test though fell short when the engines shut down a little more than a minute into the test. In a statement from NASA Administrator Jim Bridenstine who attended the test: "Saturday's test was an important step forward to ensure that the core stage of the SLS rocket is ready for the Artemis I mission, and to carry crew on future missions. Although the engines did not fire for the full duration, the team successfully worked through the countdown, ignited the engines, and gained valuable data to inform our path forward."
"Seeing all four engines ignite for the first time during the core stage hot fire test was a big milestone for the Space Launch System team" said John Honeycutt, the SLS program manager at NASA's Marshall Space Flight Center in Huntsville, Alabama. "We will analyze the data, and what we learned from today's test will help us plan the right path forward for verifying this new core stage is ready for flight on the Artemis I mission."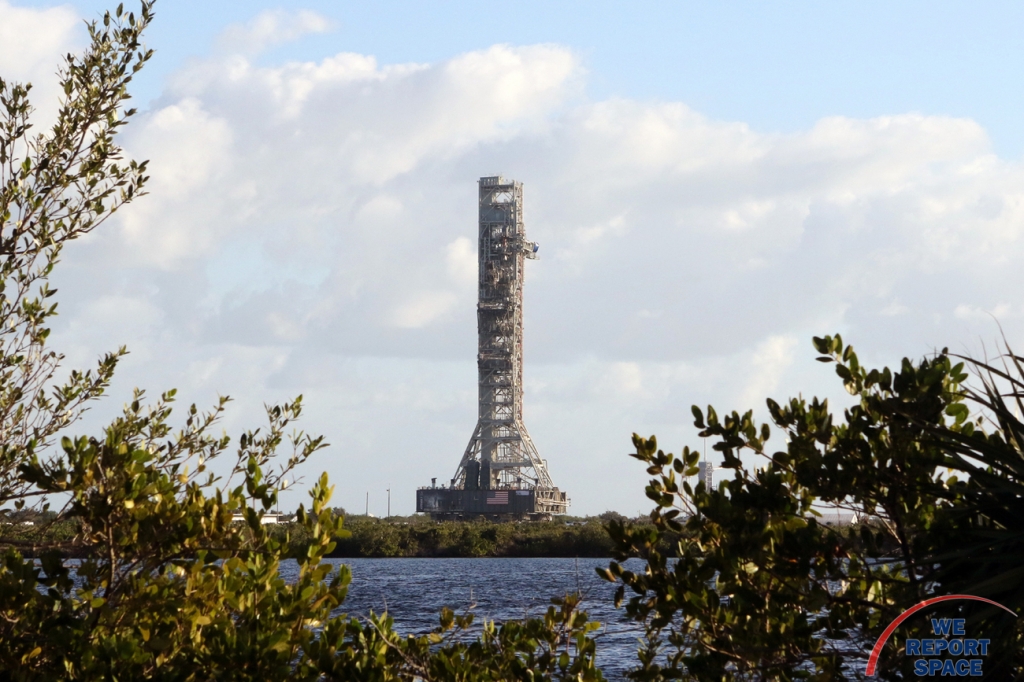 It is uncertain if the launch schedule will be delayed as a result of this test, but plans are still moving forward and NASA is still targeting 2024 for the crewed mission with the first woman and a man to once again touch the surface of the Moon.

---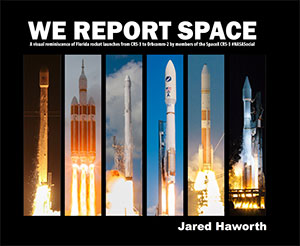 The Book
Stunning, full color photo book covering every east coast launch spanning 2014-2015, including the first-ever powered landing of a SpaceX Falcon 9 rocket.
More Info