ULA Launches SES-20, -21 from Cape Canaveral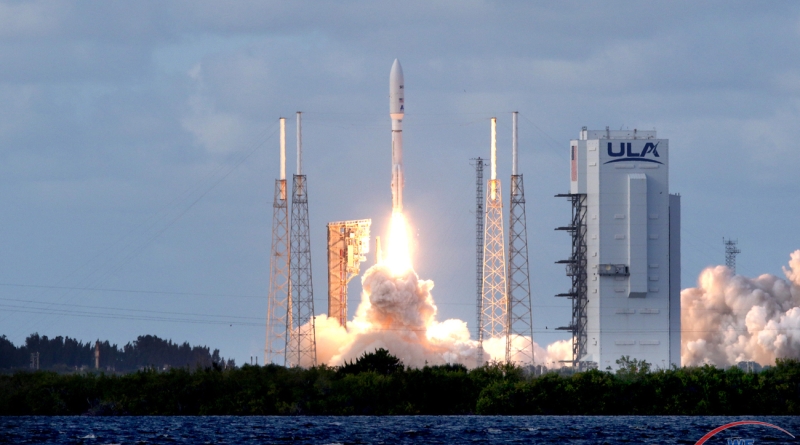 ---
Cape Canaveral S.F.S., FL. - Liftoff! This evening, October 4, 2022 A United Launch Alliance (ULA) Atlas V 531 rocket roared to life at 5:36 PM EDT from Launch Complex 41. The Atlas V launched the SES-20 and SES-21 satellites into a near-geosynchronous orbit to provide television broadcasting services across the United States.
In a statement from ULA: "We're excited to support our commercial partner SES in their C-band transition efforts to meet the FCC's objective to deploy 5G service across the U.S. Their mission aligns with our mission to connect the world and these capabilities will enable uninterrupted commercial services to many Americans," said Gary Wentz, ULA vice president of Government and Commercial Programs. "The Atlas V delivered the satellites accurately to a near-geosynchronous orbit 22,300 miles (35,888 km) above the equator. Thank you to the ULA team and our partners for ensuring the successful delivery of this multi-payload mission to orbit."
The SES-20 and SES-21 are two twin all-electric 702SP satellites equipped with C-band payloads that will help usher in the Federal Communications Commission's 5G Fast initiative.
Photos
---
Atlas V / SES-20 & SES-21 (Michael Howard)
---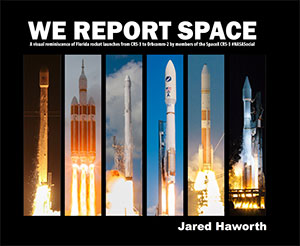 The Book
Stunning, full color photo book covering every east coast launch spanning 2014-2015, including the first-ever powered landing of a SpaceX Falcon 9 rocket.
More Info