2020 in Review: Our Favorite Photos
---
A Different Kind of Year...
Just a few months into 2020, it became clear that everything was going to change. The 45th Space Wing had to shelve plans for their ambitious social media credentials program, as facilities severely limited access to personnel and press, and distanced their workforces to combat the spread of the virus.
High profile missions such as SpaceX's upcoming
Demo-2,
normally attracting a huge press contingent, found themselves instead reducing access to just a skeleton crew of reporters and photographers, and the often-crowded lawn near the countdown clock was conspicuously empty.
Despite these precautions, a combined total of 30 launches flew from Kennedy Space Center and Cape Canaveral Air Force Station, the latter being renamed in honor of the Space Force near the completion of the year. SpaceX delivered over
800 Starlink satellites
to orbit, across fourteen launches. United Launch Alliance lofted two important NASA Science missions, sending
Solar Orbiter
on a journey to the Sun, and
Mars 2020
to explore our closest neighbor. Northrop Grumman flew two ISS resupply missions and launched their first NRO payload from Wallops Island. NASA's OSIRIS-REx team
sampled the surface of the Asteroid Bennu
. And the first
operational rotation of astronauts
flew aboard a commercial spacecraft to the International Space Station.
All of us at We Report Space feel honored and privileged to have been present to bring you coverage of this year's spaceflight news. We're looking forward to 2021 and beyond, as humankind continues to reach out farther from our home planet and explore the stars.
Bill Jelen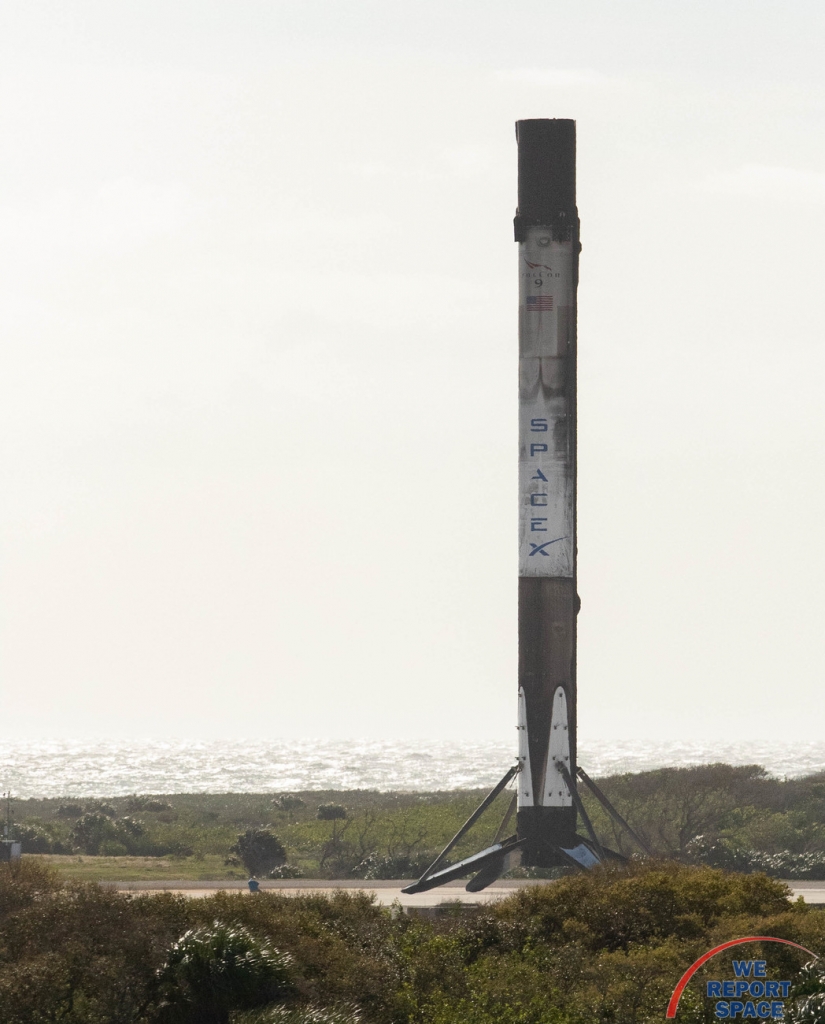 ---
Michael Seeley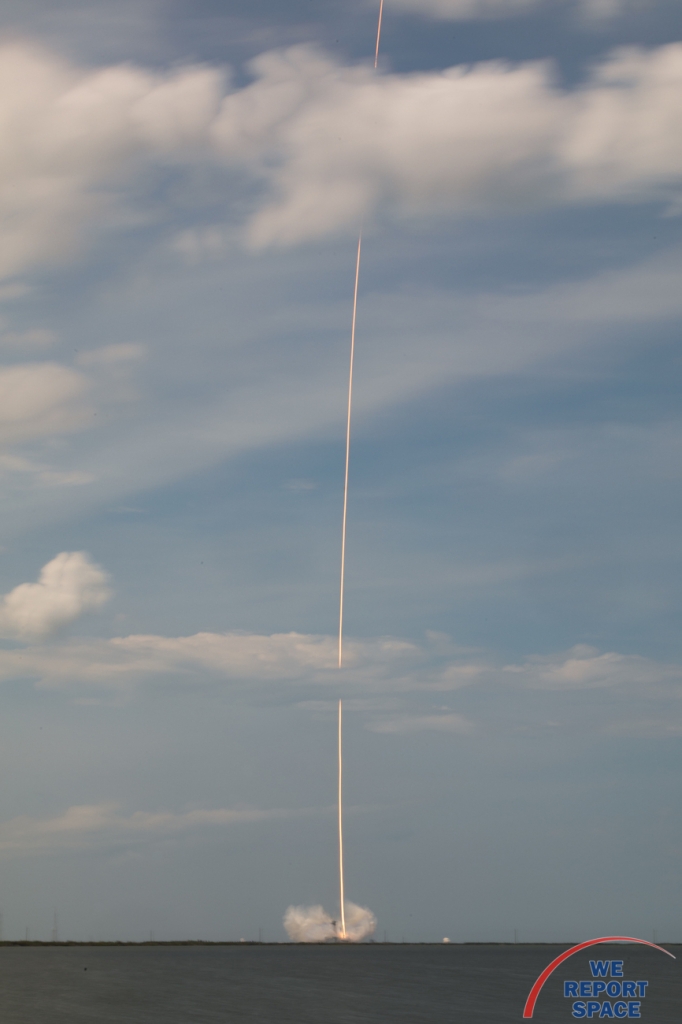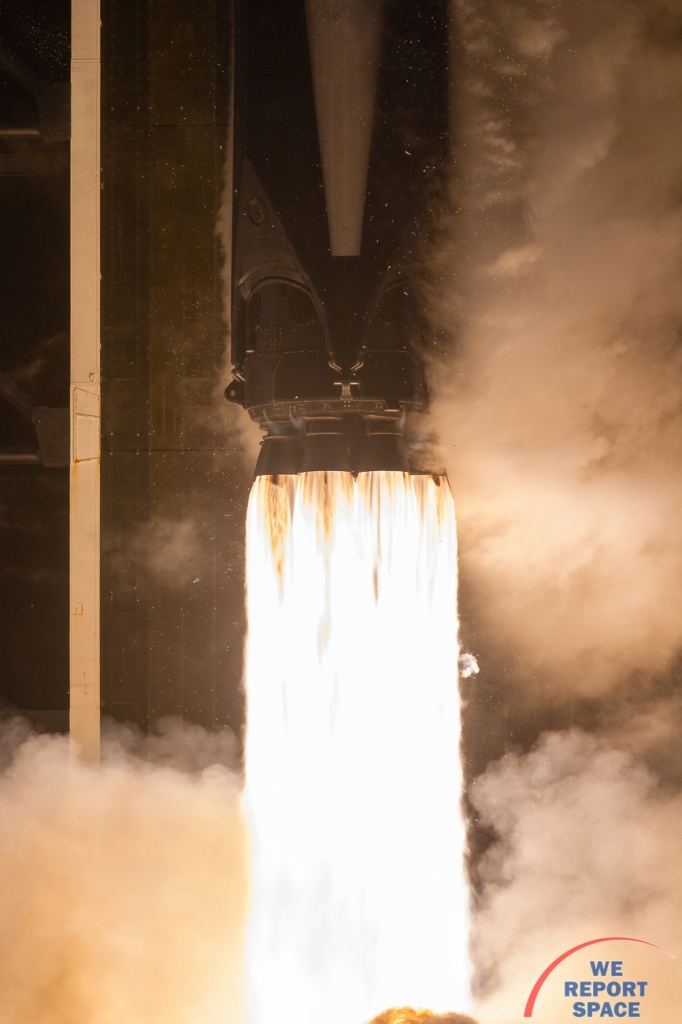 ---
Michael Howard
---
Mary Ellen Jelen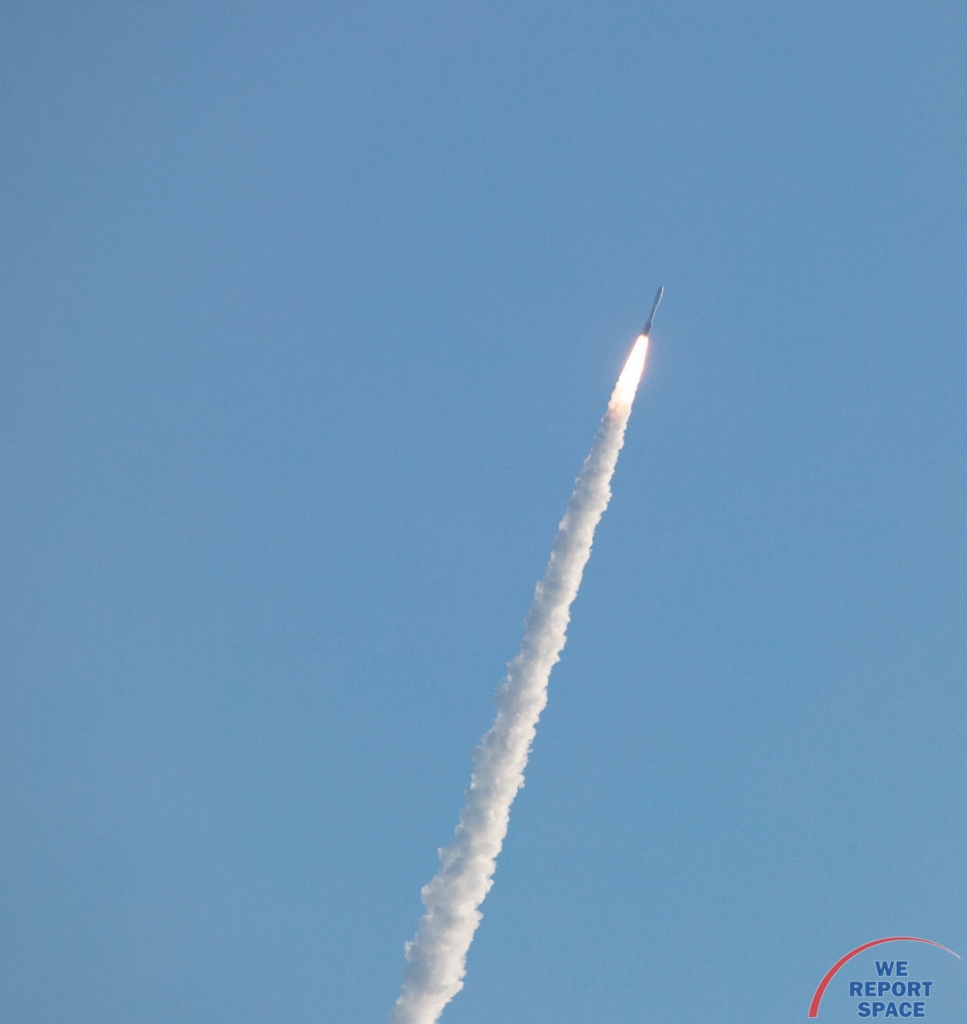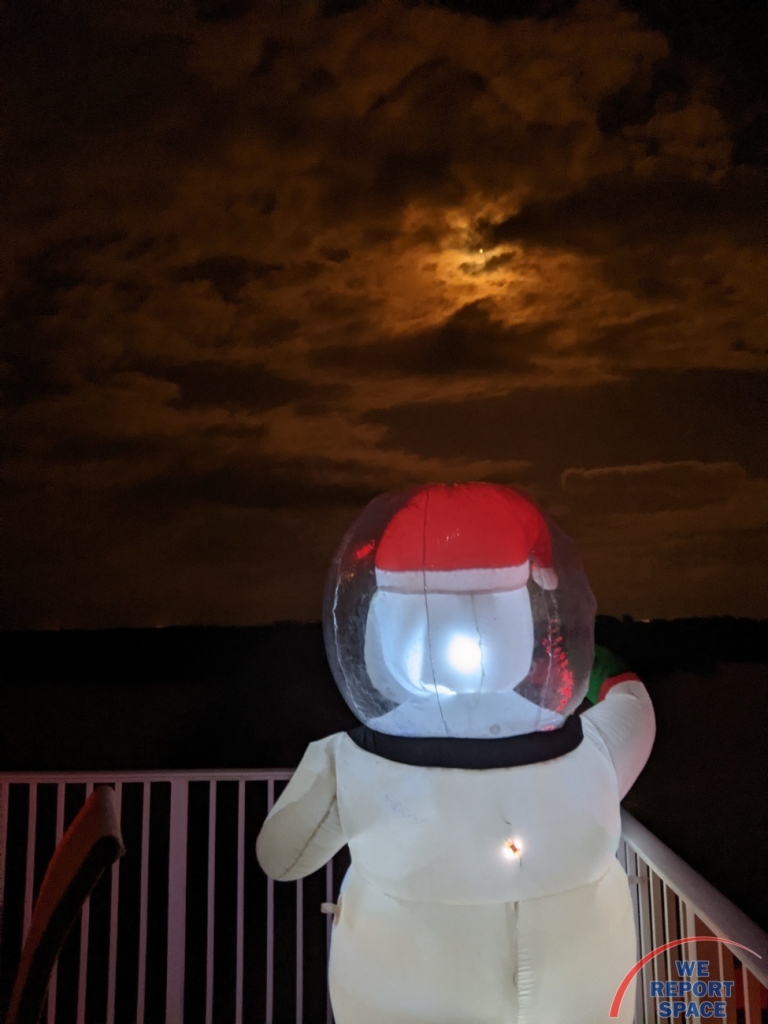 ---
Andrew Albosta
Regular Wallops Island launch photographer Andrew Albosta traveled to Florida for a month in the summer of 2020. He wins the We Report Space "most launch attempts vs. fewest actual launches photographed" award for his tenacity and dedication to viewing a large number of rockets that didn't go anywhere.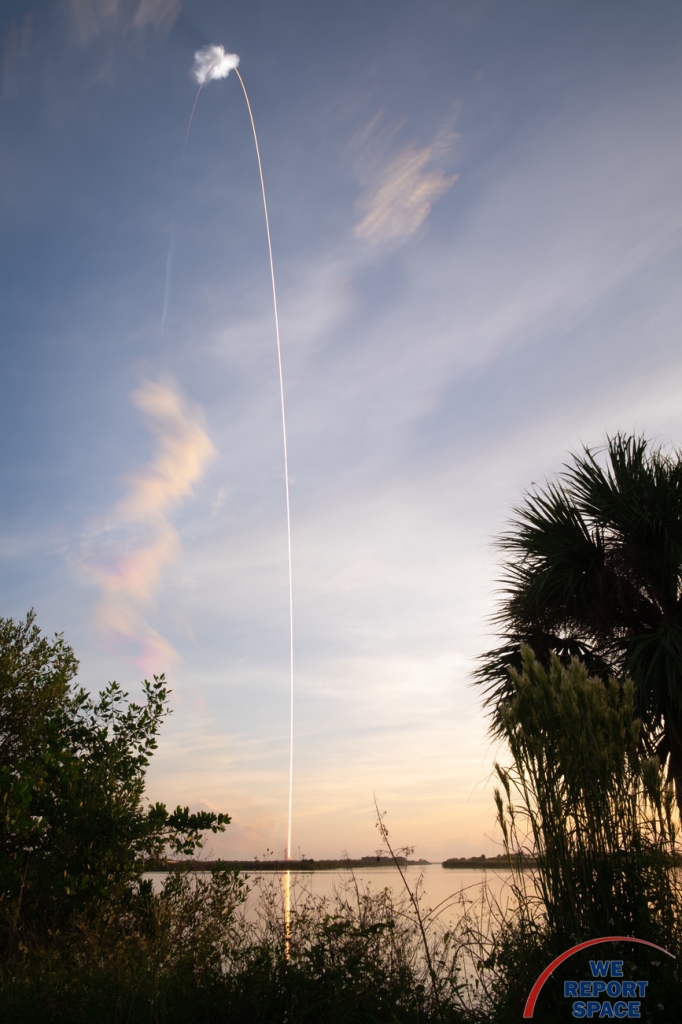 ---
Jared Haworth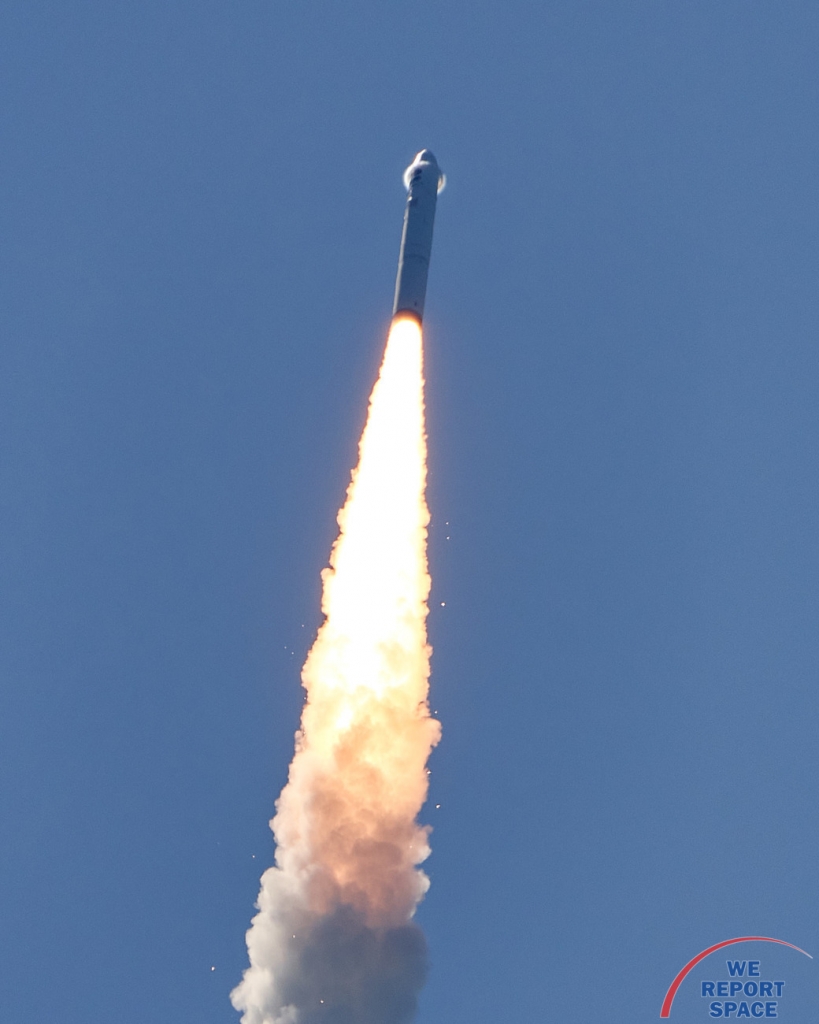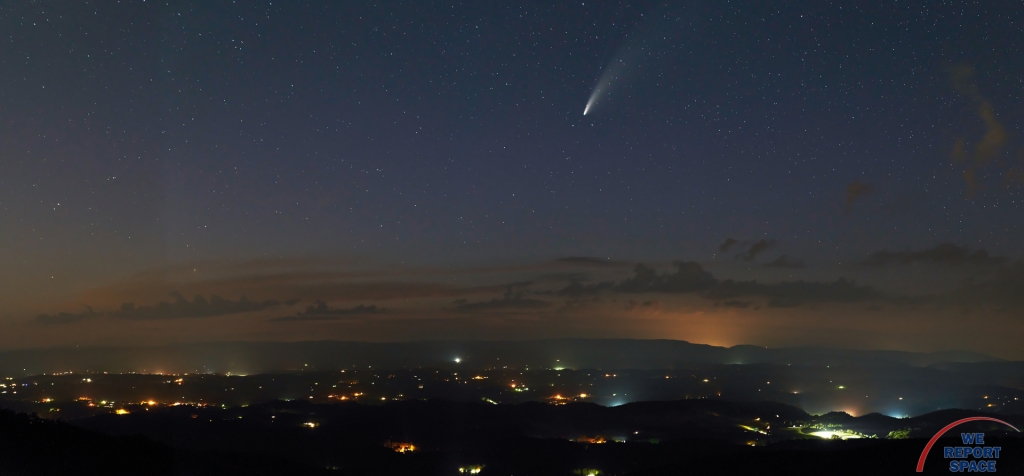 An earlier version of this article mis-identified the NROL-44 launch attempt as taking place in August 2020, it should have read September.
---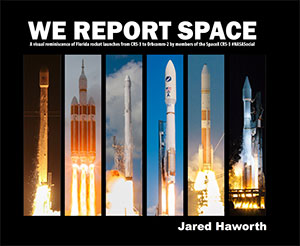 The Book
Stunning, full color photo book covering every east coast launch spanning 2014-2015, including the first-ever powered landing of a SpaceX Falcon 9 rocket.
More Info