SiriusXM's New SXM-7 Satellite, Built by Maxar and Launched Aboard A SpaceX Falcon 9, Performing Properly After Launch
---
Cape Canaveral S.F.S. FL- Liftoff. This afternoon December 13, 2020, the SpaceX Falcon 9 roared to life at 12:30 PM EST from Launch Complex 40 carrying the SiriusXM SXM-7 satellite into orbit . The launch came after a HOLD was called on the Friday attempt. This was the 7th flight of the previously flown Falcon 9 first stage booster which successfully landed on the recovery ship "Just Read the Instructions" minutes after launch. The boosters previous launches were the Demo-1 mission to the International Space Station, the RADARSAT Constellation mission as well as four Starlink missions.
In a press release about today's launch: "Maxar and SiriusXM have worked together for more than two decades to build world-class digital audio radio satellites that bring entertainment to almost every new car in America," said Megan Fitzgerald, Maxar's Senior Vice President of Space Programs Delivery. "We are proud to have built the latest addition to the SiriusXM constellation and look forward to the launch of their next Maxar-built satellite, SXM-8, next year."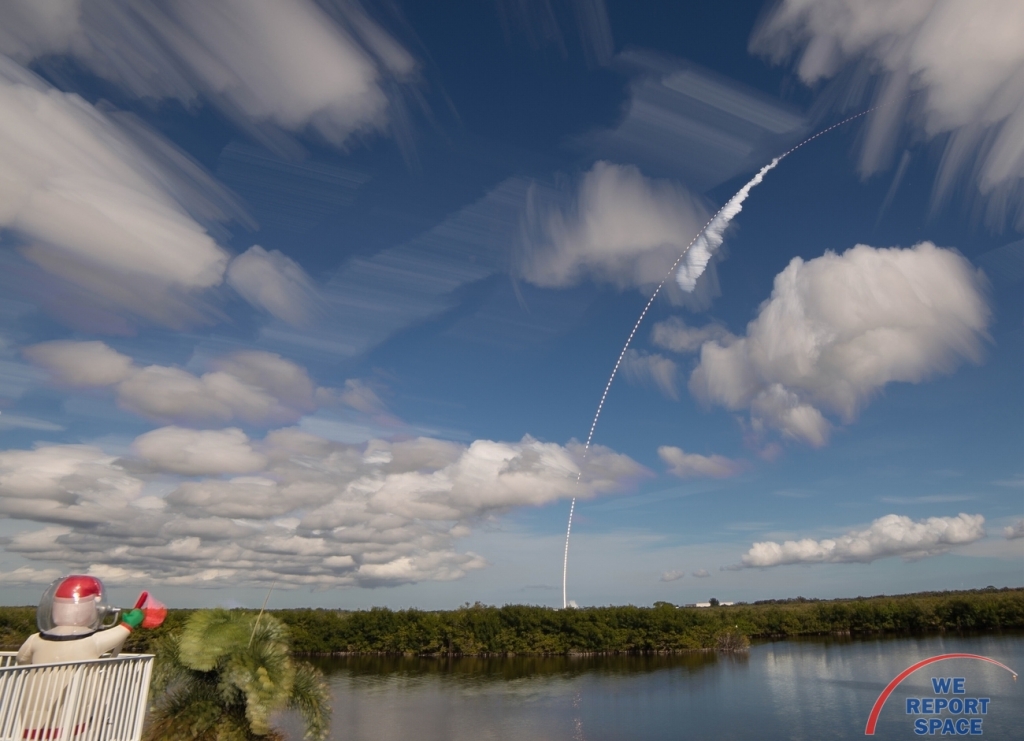 "We had a beautiful Falcon 9 launch today, safely delivering SXM-7 to orbit," said Lee Rosen, SpaceX's Vice President of Customer Operations and Integration. "This was the seventh flight for this rocket's first stage booster, and we are grateful SiriusXM chose our flight-proven hardware to help broaden its coverage area."
With the year 2020 winding down, SpaceX still shows one more launch scheduled for this year. No official date or time has been released for this mission.
Photos
---
Falcon 9 / SiriusXM SXM-7
---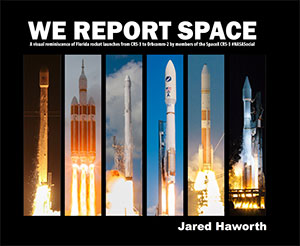 The Book
Stunning, full color photo book covering every east coast launch spanning 2014-2015, including the first-ever powered landing of a SpaceX Falcon 9 rocket.
More Info