Communications Issue with Perseverance Rover As It Begins 7-Month Journey to Mars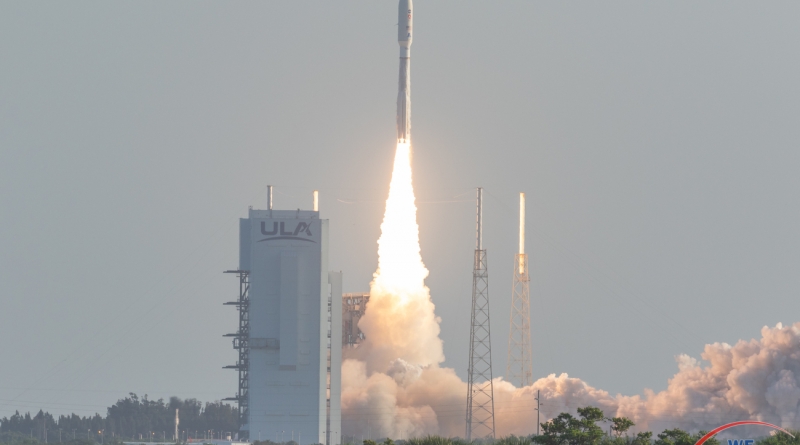 ---
KENNEDY SPACE CENTER: NASA expected to use the Deep Space Network to communicate with the Mars Perseverance Rover during it's seventh-month journey to Mars. As of the post-launch press conference at 11:30 AM on July 30, 2020, NASA has been unable to lock on to the communications signal.
There is a signal coming from the spacecraft. NASA Administrator Jim Bridenstine said that NASA needs to fine-tune the receptors on the ground in an effort to lock on to the signal. The launch happened successfully at the top of the 7:50 AM (EDT) window. According to Bridenstine, the spacecraft is on a nominal trajectory to land on Mars on February 18, 2021.
Matt Wallace, Deputy Project Manager at NASA's Jet Propulsion Laboratory: "ULA gave us a perfect launch this morning. Right down the middle. They could not have aimed us any better toward Mars. It was critically important for us to hit this window.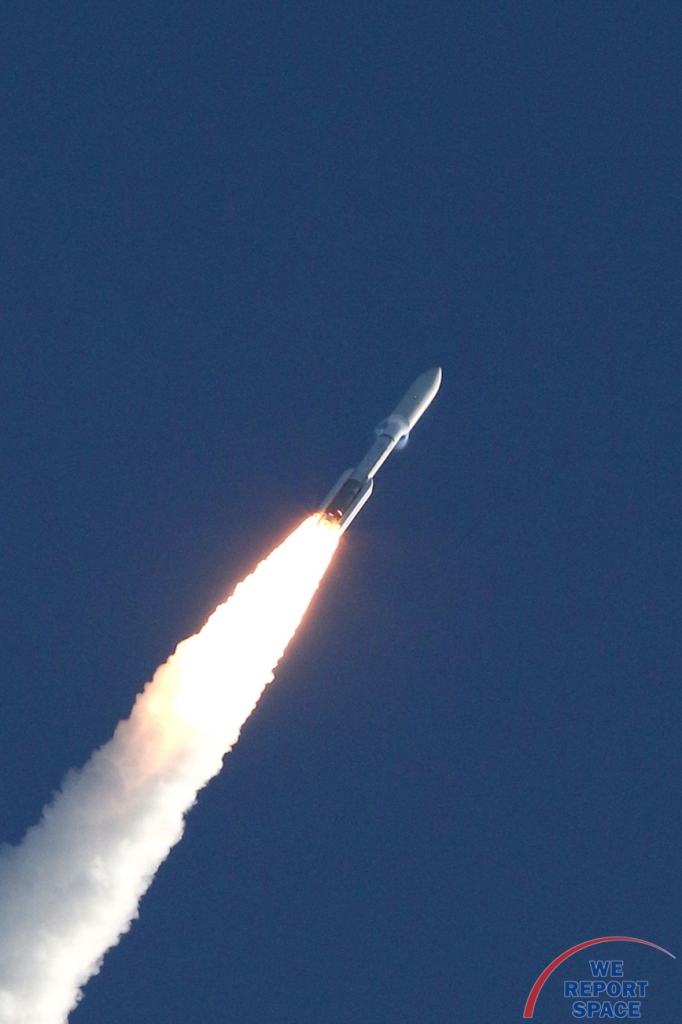 "We get telemetry via the launch vehicle all the way through separation from the upper stage. We have to wait until we come out of the eclipse of the Earth to get full sun. At 9:15 AM, the transmitter turned on. The signal strength looked good. The navigation signal looked good. But we could not lock up our telemetry. It allows us to read the information coming from the vehicle. The Deep Space Network is designed to talk to spacecraft that are very far away. To configure them to talk to a spacecraft that is this close the the Earth is a little out of the ordinary. Curiosity had a similar problem. We've been working through a solution for the last hour and a half and we've been able to lock on to the telemetry."
Omar Baez, Launch Director, NASA Launch Services Program: "With about 20 minutes to launch, we received notification of an earthquake in Pasadena. We were able to communicate with JPL and they were still okay for launch. Within a couple of days, the spacecraft separation between the Earth will increase, improving the communications with the Deep Space Network."
Tory Bruno, CEO of United Launch Alliance: "It was a beautiful day. The winds were dead calm at the pad."
Update: the original version of this article referenced a pre-launch press conference; this has been corrected to read "post-launch press conference."
Photos
---
Atlas V / Mars 2020 (Michael Howard)
---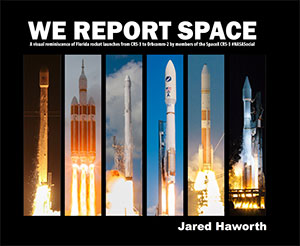 The Book
Stunning, full color photo book covering every east coast launch spanning 2014-2015, including the first-ever powered landing of a SpaceX Falcon 9 rocket.
More Info