SpaceX Launches 4th Group of Starlink Satellites Targeting Late-2020 Service
---
CAPE CANAVERAL AIR FORCE STATION: SpaceX is leveraging its experience in building rockets and spacecraft to deploy an advanced b broadband internet system named Starlink. It will deliver high-speed broadband internet to locations where access has been unreliable, expensive, or completely unavailable.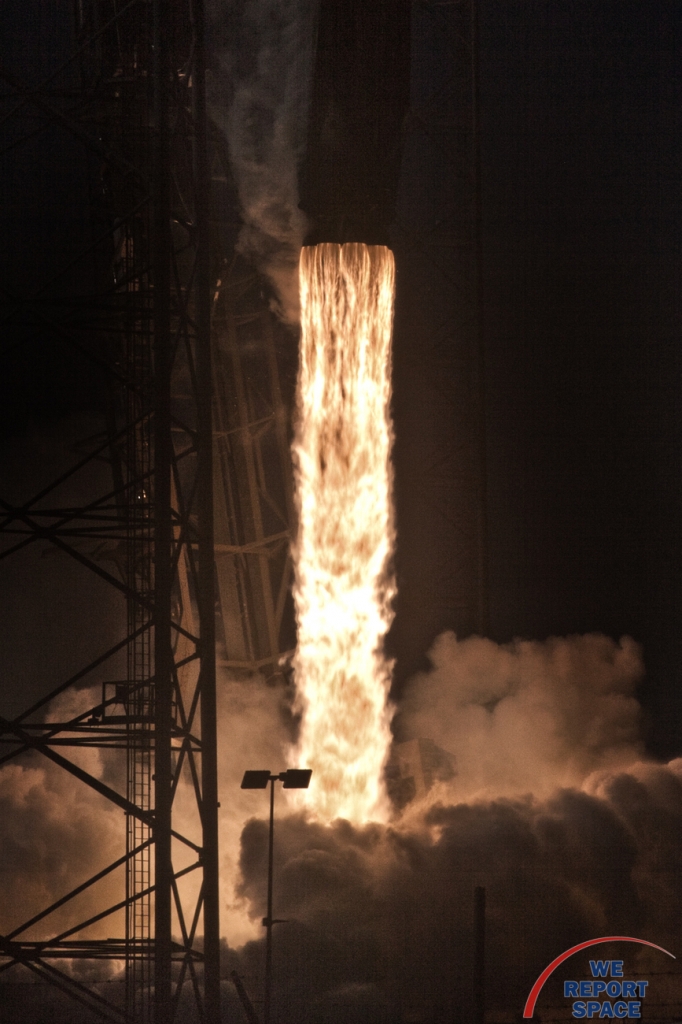 This is the fourth launch of 60 Starlink spacecraft. Improvements made starting with the second launch likely mean that the final constellation will use the satellites from the second launch onwards, meaning that the constellation currently has up to 180 spacecraft that can communicate with the ground and each other.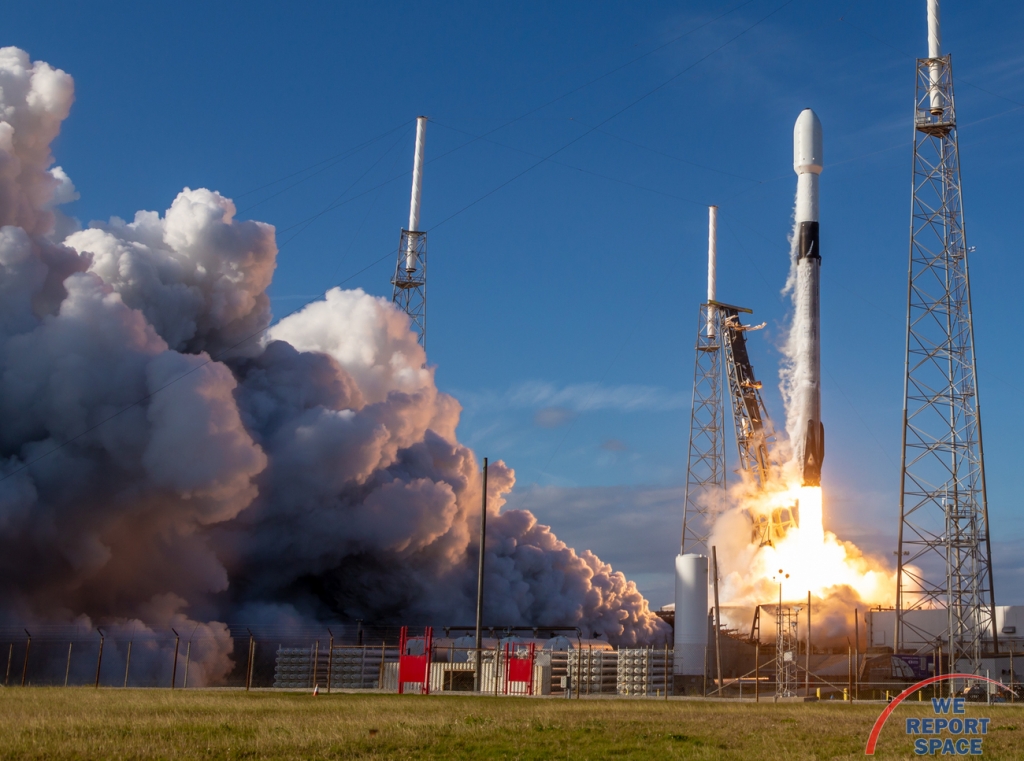 Falcon 9's first stage previously launched Crew Dragon on its first demonstration mission in March 2019 and the RADARSAT Constellation Mission in June 2019. Following stage separation, SpaceX will land Falcon 9's first stage on the "Of Course I Still Love You" droneship, which will be stationed in the Atlantic Ocean. Approximately 45 minutes after liftoff, SpaceX's two fairing recovery vessels, "Ms. Tree" and "Ms. Chief," will attempt to recover the two fairing halves.
Each Starlink satellite weights approximately 573 pounds. The flat-panel design minimizes volume, allowing for a dense launch stack to take full advantage of Falcon 9's launch capabilities. With four powerful phased array antennas on each satellite, an enormous amount of throughput can be placed and redirected in a short time, for an order of magnitude lower cost.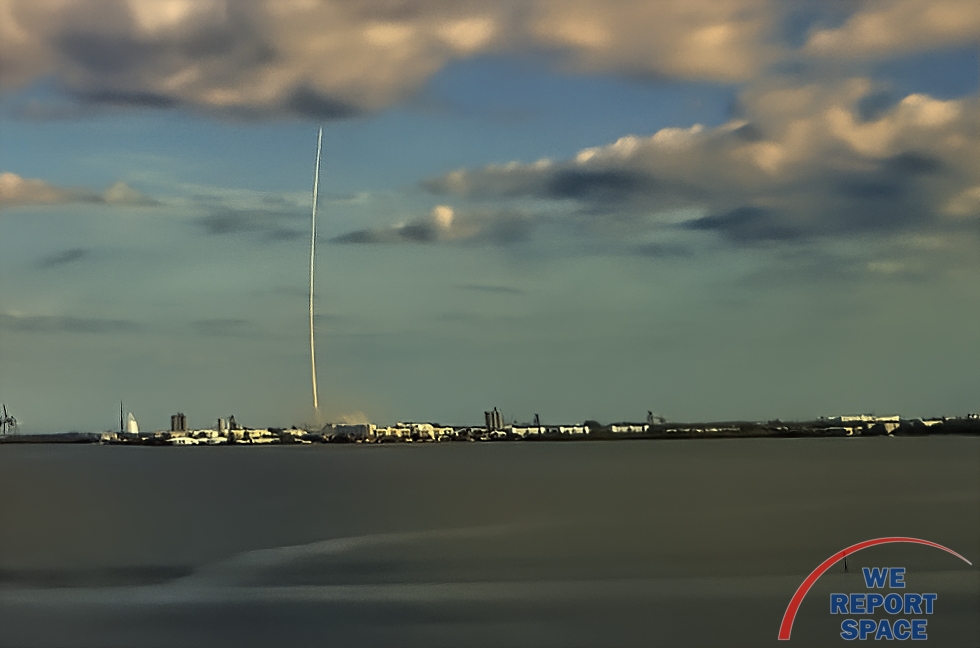 The system is on the leading edge of on-orbit debris mitigation. At end of their life cycle, the satellites will utilize their on-board propulsion system to de-orbit over the course of a few months. If their propulsion system becomes inoperable, the satellites will burn up in Earth's atmosphere within 1-5 years, significantly less than the hundreds or thousands of years required at higher altitudes.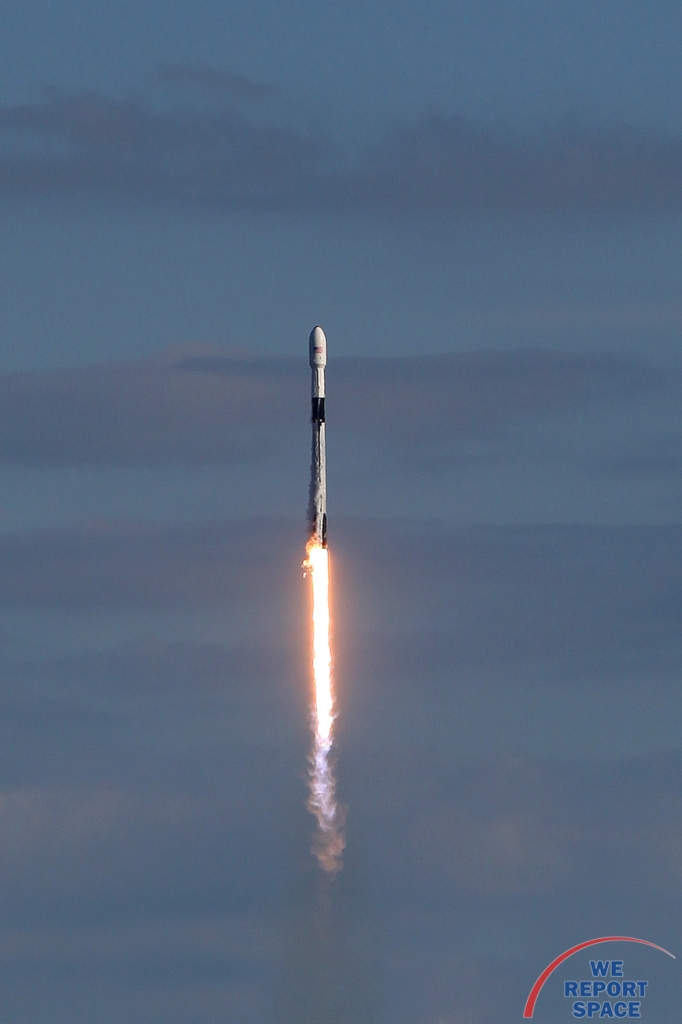 Starlink is targeting service in the Northern U.S. and Canada in 2020, rapidly expanding to near global coverage of the populated world by 2021. A SpaceX representative said pricing is still to be announced but will be competitive with prices in the marketplace.
---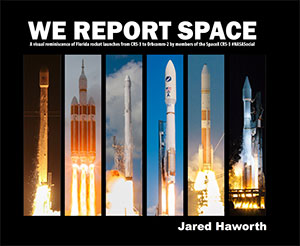 The Book
Stunning, full color photo book covering every east coast launch spanning 2014-2015, including the first-ever powered landing of a SpaceX Falcon 9 rocket.
More Info