SpaceX Stands Ready to Launch Crew-2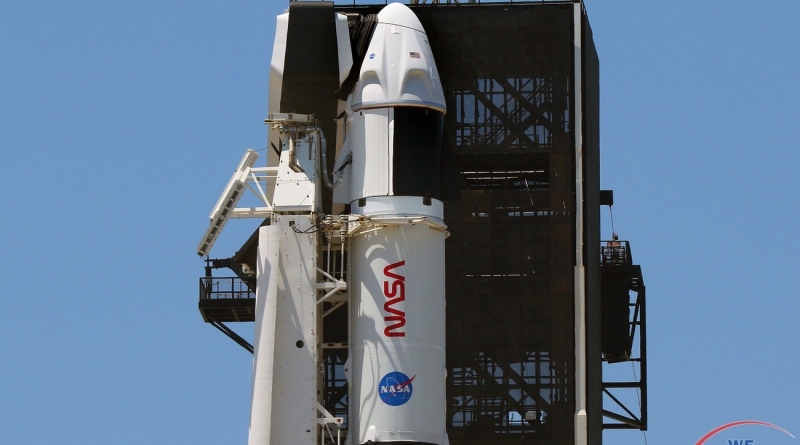 ---
Kennedy Space Center, FL. – Ready for flight. Today, April 22, 2021, we are less than 24 hours before the launch of the Falcon 9 Crew-2 mission on Friday April 23, 2021 at 5:49 AM EST from launch complex 39-A.
This morning, members of the media were given access to the launch pad area for remote camera placement ahead of the scheduled launch. Should the launch be delayed tomorrow morning, a backup launch date would be Monday April 26th, 2021 at 4:38 AM EST.
This Falcon 9 and Crew Dragon are both previously flown and flight proven. The Crew Dragon flew astronauts Doug Hurley and Robert Behnken to the International Space Station in 2020 with the Demo-2 mission and the Falcon 9 first stage booster flew the Crew 1 mission also in 2020. With this launch, there will be two Dragon crews in orbit at the same time. When the launch does occur, the first stage booster will be landing on the recovery ship "Of Course I Still Love You".
Photos
---
Falcon 9 / SpaceX Crew-2 (Michael Howard)
---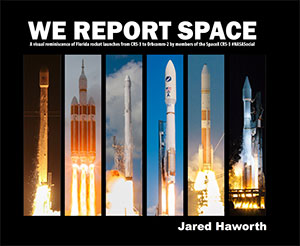 The Book
Stunning, full color photo book covering every east coast launch spanning 2014-2015, including the first-ever powered landing of a SpaceX Falcon 9 rocket.
More Info