SpaceX delivers a payload of micro- and nano-satellites to a heliosynchronous orbit from Cape Canaveral.
Read More
---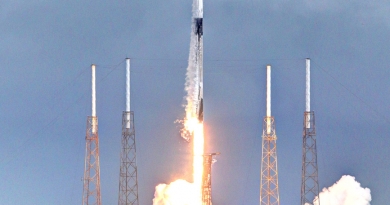 CubeSats, microsats, and orbital transfer vehicles, as well as the first ten polar-orbit destined Starlink units made up a collection of 143 satellites riding to orbit on January 24, 2021.
Read More
---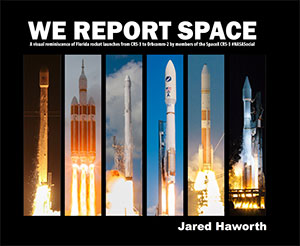 The Book
Stunning, full color photo book covering every east coast launch spanning 2014-2015, including the first-ever powered landing of a SpaceX Falcon 9 rocket.
More Info