Sunny launch for Sun-synchronous payload
---
Cape Canaveral S.F.S. FL- On January 13, 2022, SpaceX launched its Falcon 9 at 10:25 AM EST and the Transporter 3 ride-share mission. The Falcon 9 came to life and rose into beautiful Florida skies from Space Launch Complex 40 marking the second launch from the space coast in 2022. Unusual for Florida-based launches, the Falcon 9 flew a mostly southern course along the coastline, aiming to deliver its payload into a nearly-polar, sun-synchronous orbit.
Transporter 3 was a ride share flight for several nations taking a number of micro and nano satellites into orbit. Shortly after launch, SpaceX made a perfect landing of this previously flown booster at LZ-1. This was the tenth flight and recovery for this booster, whose re-entry from near space sent the characteristic triple sonic boom reverberating across the space coast as the rocket's first stage touched down at the landing pad.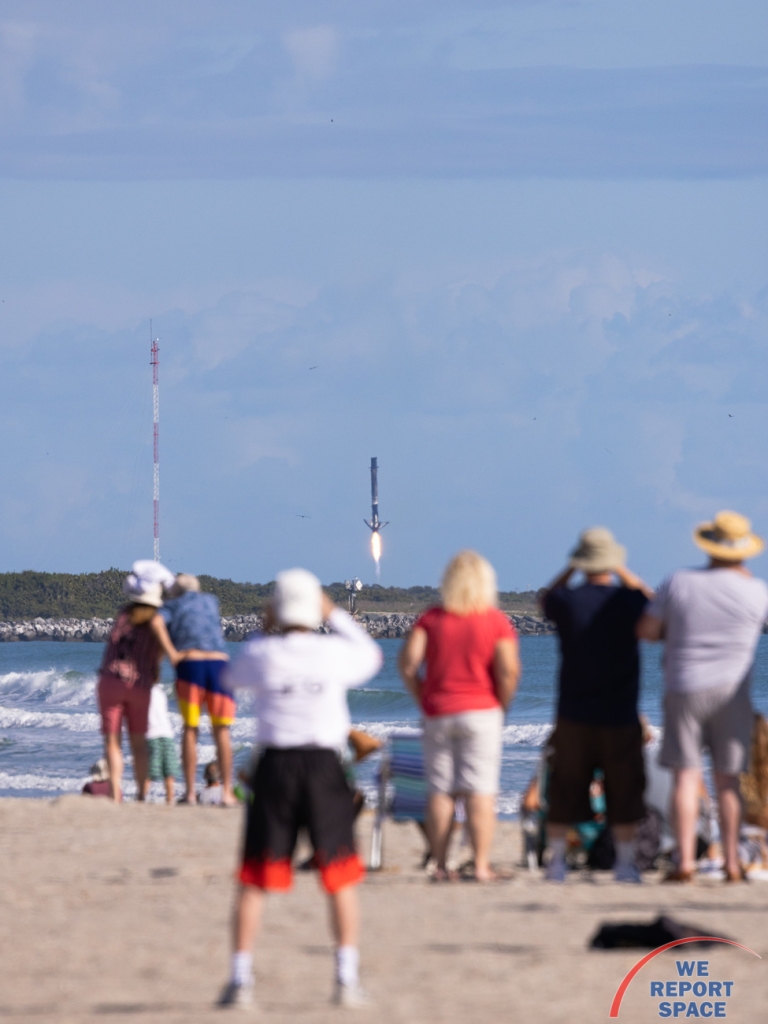 Photos
---
Falcon 9 / Transporter-3 (Michael Seeley)
---
Falcon 9 / Transporter-3 (Michael Howard)
---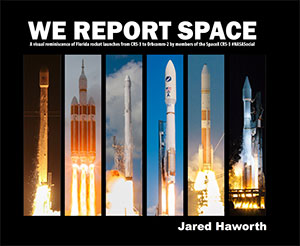 The Book
Stunning, full color photo book covering every east coast launch spanning 2014-2015, including the first-ever powered landing of a SpaceX Falcon 9 rocket.
More Info