Boeing Addresses Ongoing Starliner Spacecraft Testing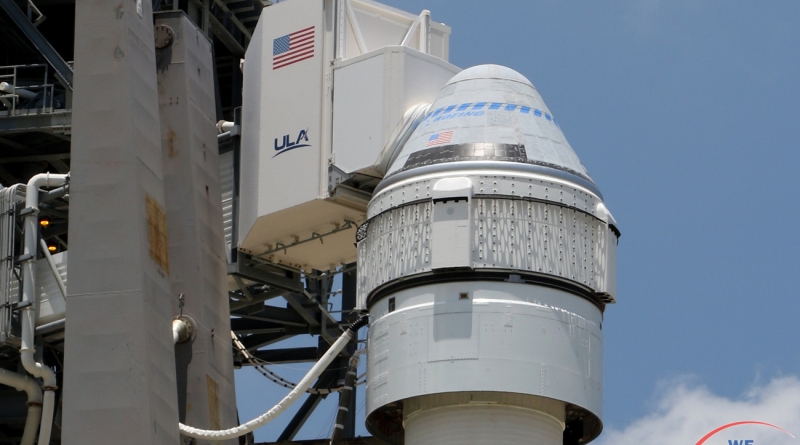 ---
Kennedy Space Center, FL. – This afternoon, October 19, 2021 NASA and Boeing held a joint teleconference to update the media on the Boeing CST-100 Starliner. Teams have been working on the Oxidizer Isolation Valve portion of the spacecraft that caused a delay of the spacecraft. This issue was discovered prior to the planned launch of the Orbital Flight Test – 2 (OFT2-2) un-crewed mission to the International Space Station that was slated for launch back in August 2021.
In a statement from Steve Stich; Manager of NASA's Commercial Crew Program during the teleconference: "Today is a pretty big day. After off-loading oxidizer from the spacecraft in the last week, 2 of the valves have been removed and they will be going to the NASA Marshall Spaceflight Center for CT scanning. From there they will undergo disassembly to find the root cause."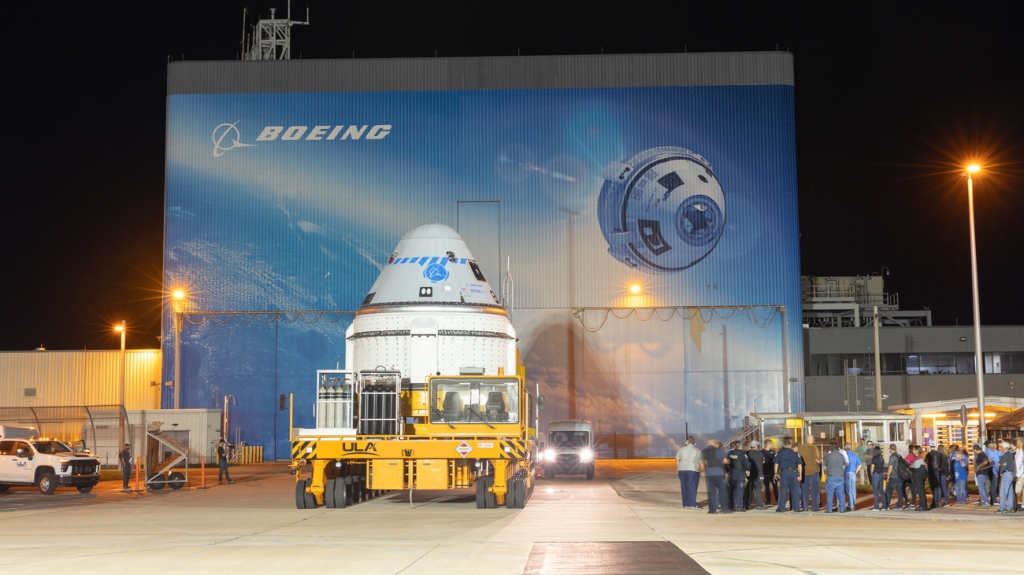 John Vollmer, Vice President and Program Manager, Boeing Commercial Crew Program added: "I like to express my appreciation to the Starliner team. They are taking this as professionals; they are committed to solving this challenge and getting back to the launch pad." He went on to say: "We want to get back to flight safely and I stress safely as soon as possible."
At present, no new launch date has been given, but all indications will be the first half of 2022.
On August 3, 2021 United Launch Alliance delayed the Atlas V rocket and the Boeing CST-100 Starliner for the Orbital Flight Test-2 mission from Launch Complex 41 scheduled for 1:20 PM EDT.

In a release from Boeing: During pre-launch activities of the Boeing CST-100 Starliner, Boeing engineers monitoring the health of the spacecraft detected an unexpected valve position indication in the propulsion system. The issue was initially detected during checkouts following an August 2, 2021 electrical storm in the Kennedy Space Center area.

Starliner was delayed as well from July 30, 2021 due to a situation that occurred at the International Space Station causing a pause in planned launch

The Orbital Flight Test -1 mission failed to complete it original mission in December 2019 and did not dock with the International Space Station as planned and returned to Earth. The Orbital Flight Test- 2 mission is to ensure flight quality prior to approving the capsule for human spaceflight.
Additional information: https://starlinerupdates.com/

Photos
---
Atlas V / Boeing CST-100 Starliner Launch (Michael Howard)
---
Atlas V / Boeing CST-100 Starliner Launch (Michael Seeley)
---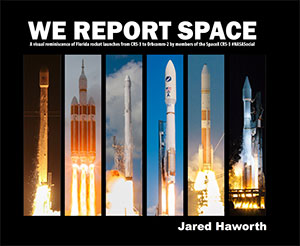 The Book
Stunning, full color photo book covering every east coast launch spanning 2014-2015, including the first-ever powered landing of a SpaceX Falcon 9 rocket.
More Info