Lucy Begins Her Journey to the Trojan Asteroids
---
Kennedy Space Center, FL. – This morning, October 16, 2021, a United Launch Alliance Atlas V 401 lifted off from Launch Complex 41 located at Cape Canaveral Space Force Station in Florida lighting up the Space Coast skies. The Atlas V roared to life starting the Lucy spacecraft on her 12 year journey and research of the Trojan asteroid system. The launch occurred at 5:34 AM EDT.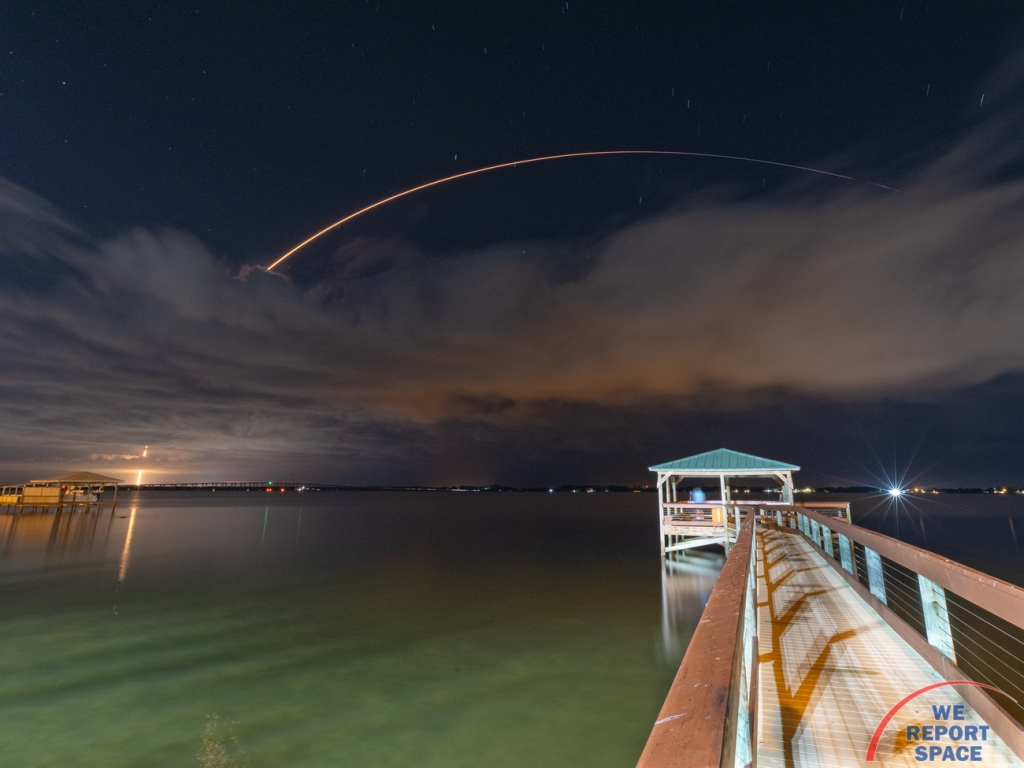 Over the 12 years of the primary mission, the Lucy spacecraft will visit several asteroids looking for information on these early pieces of your solar system. The trajectory of Lucy will bring the spacecraft back to Earth three times for gravitation assist making Lucy the first craft to return from the outer solar system.
On September 29, 2021, members of the media were able to enter the clean room where Lucy was in final preparations at the Astrotech facility in Titusville, Florida. Once encapsulated in the protective fairing, Lucy made its transition to Vertical Integration Facility at Launch Complex 41.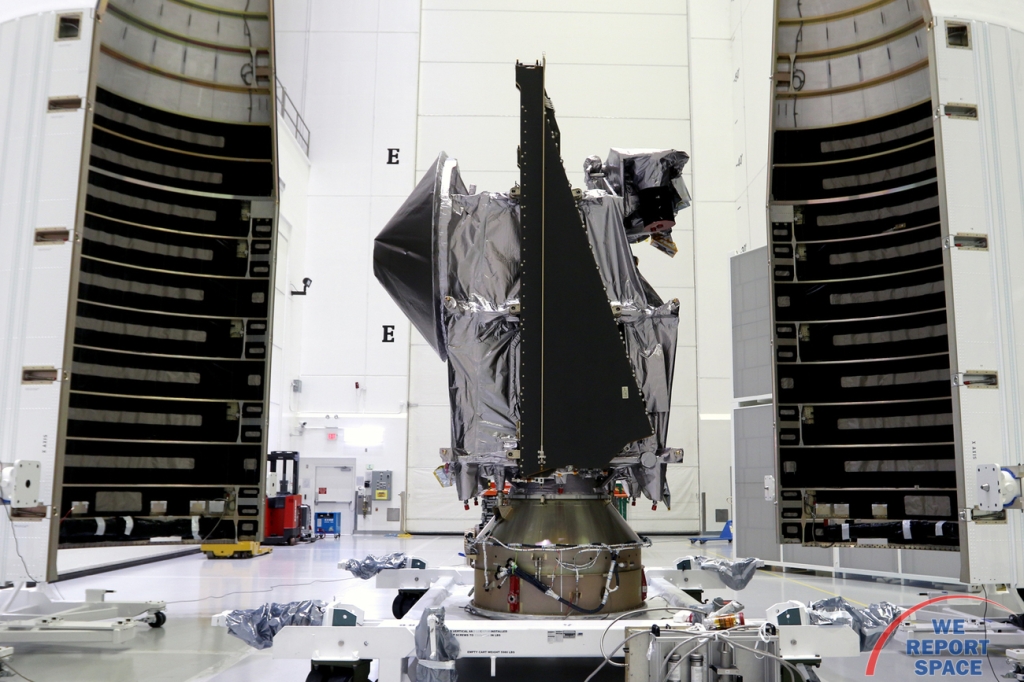 On October 14, 2021, the United Launch Alliance Atlas V 401 and the Lucy spacecraft made its way to the pad and was ready for launch.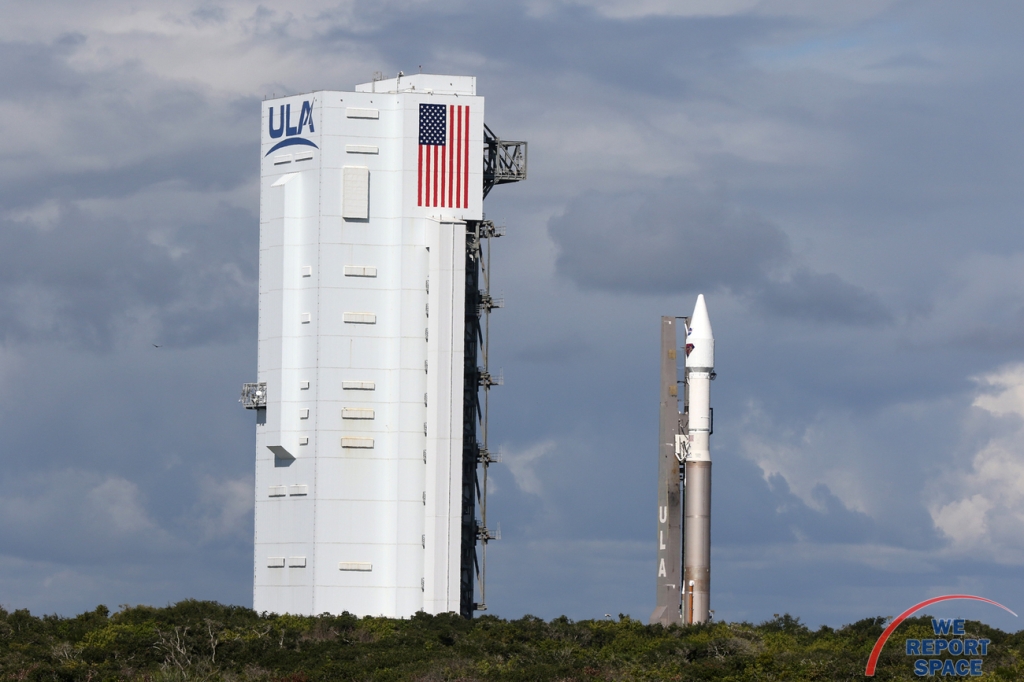 The Lucy spacecraft, built by Lockheed Martin Space Systems, was named after the fossilized skeleton of an early hominid (pre-human) ancestor that was discovered on the continent of Africa in the nation of Ethiopia in 1974. The paleoanthropologists who made this incredible find named this discovery "Lucy."
Lucy will be the first spacecraft to be traveling to the Trojan asteroids. These are small celestial remnants of our early solar system that are trapped in stable orbits that are clustered in two "swarms" that lead and follow Jupiter in it's orbit around the sun. The mission is planned to take 12 years and seeks to unlock the mysteries of our solar system, its formation and the origin of the planets.

Learn more about the Lucy mission from NASA.
Follow the mission science with the Southwestern Research Institute.
Photos
---
Atlas V / NASA Lucy Asteroid Mission (Michael Howard)
---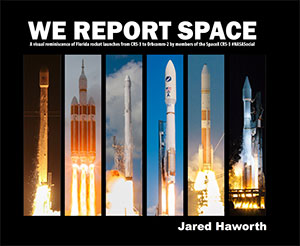 The Book
Stunning, full color photo book covering every east coast launch spanning 2014-2015, including the first-ever powered landing of a SpaceX Falcon 9 rocket.
More Info