CRS-17 Delivery Returns Cargo Dragon to Station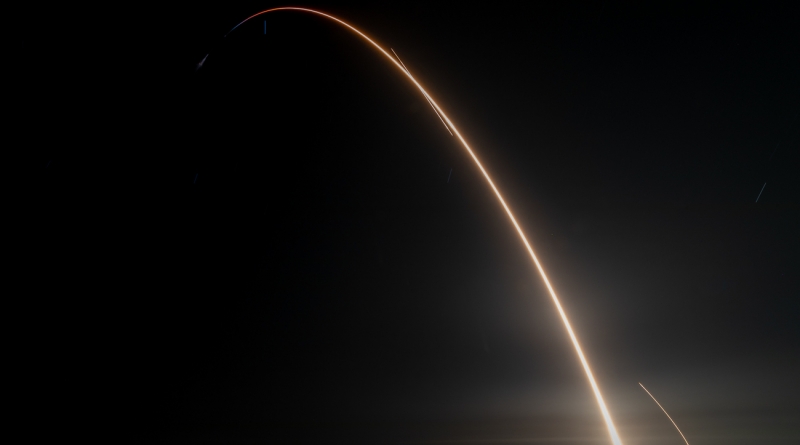 ---
SpaceX's Commercial Resupply Service-17 (CRS-17) launch on May 4, 2019 marks two "returns" to the International Space Station: in general, the return of cargo dragon flights following the successful Crew Dragon demo in March 2019, and specifically, the re-use of the Dragon capsule from the CRS-12 mission, returning to station after its August 2017 mission.
The CRS-17 mission is the second of five "follow-on" missions ordered by NASA, extending SpaceX's first phase of the Commercial Resupply Service contract to a total of 20 missions. Both SpaceX and Northrop Grumman (earlier Orbital ATK) had been granted mission extensions under the CRS-1 contract, along with being major suppliers in the CRS-2 contract awards made by NASA in 2016.
Initially targeting a launch on May 3, 2019, an electrical issue aboard the drone ship "Of Course I Still Love You," led to a launch scrub at a little over T-10 minutes to launch. Because SpaceX's launches to the International Space Station target an instantaneous launch window, a delay occurring that late in the countdown does not allow a second opportunity on the same day. The 24-hour scrub also gave teams a chance to investigate a ground-side helium leak, which was later determined to have had no impact on the scrub conditions.
On May 4, a smooth countdown led to an on-time, nominal launch at 2:48am EDT from Space Launch Complex 40 at Cape Canaveral Air Force Station, with the Falcon 9 rocket lifting the Dragon spacecraft and its 5,500 pounds of supplies and experiments on its journey to the ISS. More information on the science payloads aboard CRS-17 can be found in our earlier "What's on board?" article.

SpaceX's Dragon spacecraft is expected to arrive at the station on May 6, and remain on orbit for roughly a month before returning to Earth, bearing return experiments for further evaluation.
Photos
---
Falcon 9 / CRS-17 (Michael Seeley)
---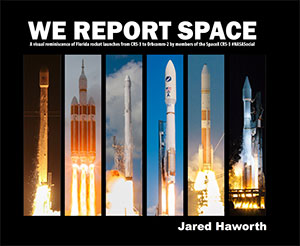 The Book
Stunning, full color photo book covering every east coast launch spanning 2014-2015, including the first-ever powered landing of a SpaceX Falcon 9 rocket.
More Info