Falcon Heavy lifts Jupiter 3 to orbit
---
Kennedy Space center, FL. – On Friday evening, July 28, 2023 SpaceX launched the Hughes EchoStar 24 / Jupter-3 satellite into orbit. Hughes Network Systems, an EchoStar company, the EchoStar 24, JUPITER 3 was built by Maxar Technologies in Palo Alto, CA to provide an array of communications across the North and South Americas.
"JUPITER 3 is the highest capacity, highest performing satellite we've ever launched. As the leading provider and inventor of satellite internet, we're proud to herald the start of a new era of connectivity and serve more customers where cable and fiber cannot," said Hamid Akhavan, CEO, EchoStar, in a press release issued after launch. "This purpose-built satellite is engineered uniquely to meet our customers' needs and target capacity where it's needed most, such as the most rural regions of the Americas, so they can stay connected to the applications and services they depend on every day." In a continuing statement: "Whether helping a student in Mexico expand her horizons with access to technology, connecting a farmer in Idaho with the tools to monitor his crops, or connecting a senior in Montana to her doctor via a telehealth appointment, JUPITER 3 will connect our customers to what matters most," added Akhavan.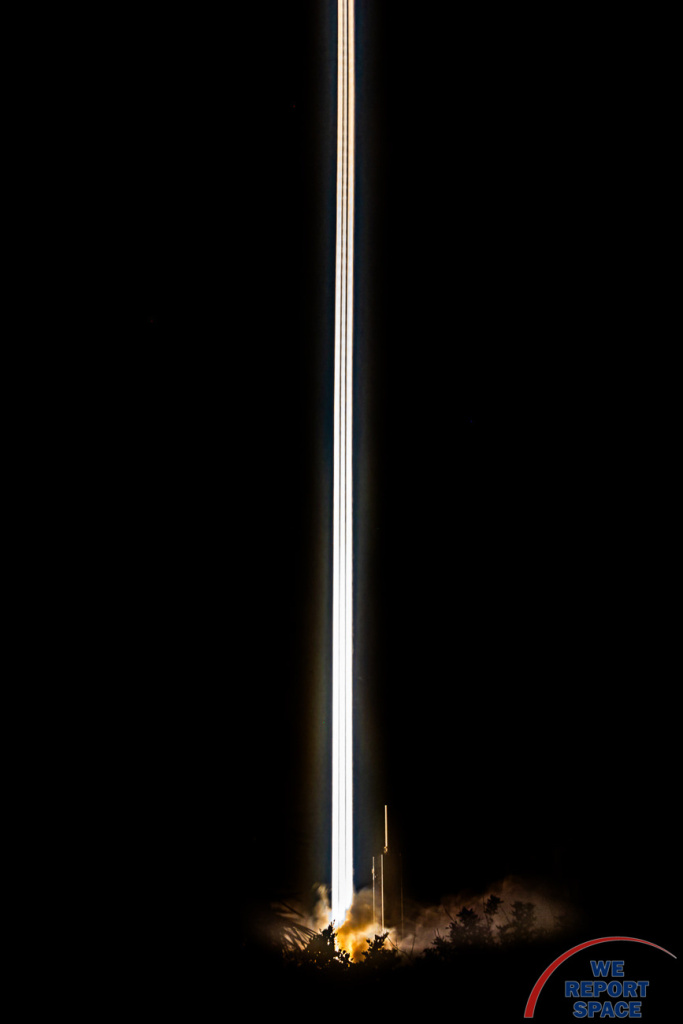 The massive satellite lifted off from Launch Complex 39-A aboard a Falcon Heavy rocket that roared to life at 11:08 PM EDT and 7 and a half minutes later the two side cores made a successful landing at LZ-1 and LZ-2 at Cape Canaveral S.F.S. For this mission the two side cores were previously flown while the center core was new and was expendable for this mission.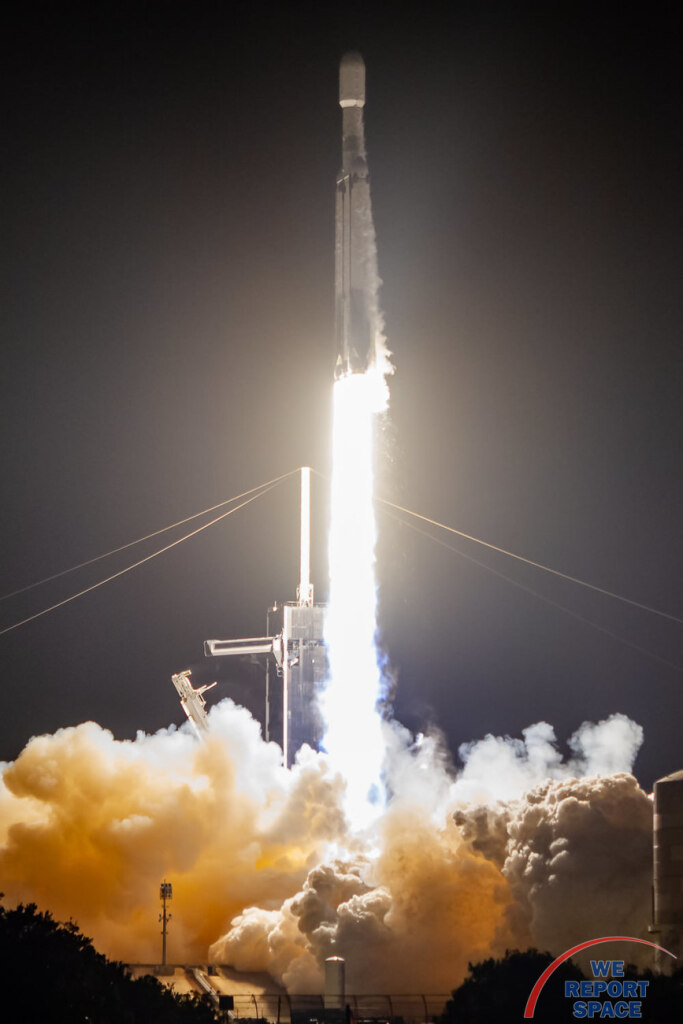 For SpaceX, this was a second launch for the company within twenty-four hours having launched the Starlink 6-7 mission from Launch Complex 40 just after midnight of July 28, 2023.
---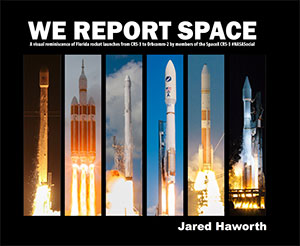 The Book
Stunning, full color photo book covering every east coast launch spanning 2014-2015, including the first-ever powered landing of a SpaceX Falcon 9 rocket.
More Info