ULA launches penultimate Delta IV mission from Florida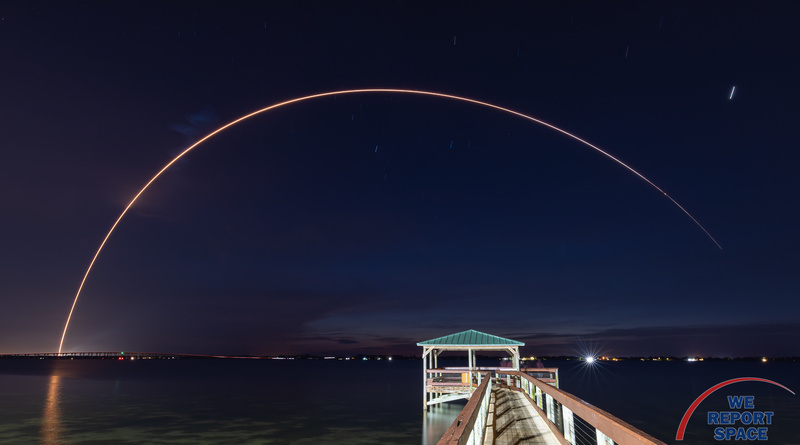 ---
Cape Canaveral S.F.S. FL. – Liftoff! This morning, June 22, 2023, A United Launch Alliance (ULA) Delta IV Heavy rocket lit the pre-dawn skies across Florida's Space Coast. The massive three core Delta IV Heavy rocket took to the skies from Space Launch Complex 37B at 5:18 AM EDT, following a delay due to weather, taking the top secret National Reconnaissance Office (N.R.O.) L-68 mission into orbit. This Delta IV Heavy was the next to last mission for this vehicle as ULA is making a transition to the new Vulcan rocket.
In a statement from Assured Access to Space: "We had another successful launch for the NRO today. The payload we've put into space today adds to the unique capability the NRO provides to keep us safe and out in front of the pacing challenges posed by our Nation's competitors," said Maj. Gen. Stephen Purdy, program executive officer for SSC's Assured Access to Space. "Our national security launches are truly a next-level activity, with pre-launch handling, testing and flight performance requirements that highly require detail-oriented planning and great care. Today's team, comprised of the NRO, United States Space Force and United Launch Alliance did an immense amount of work behind the scenes to ensure these specialized national assets get to orbit properly and safely."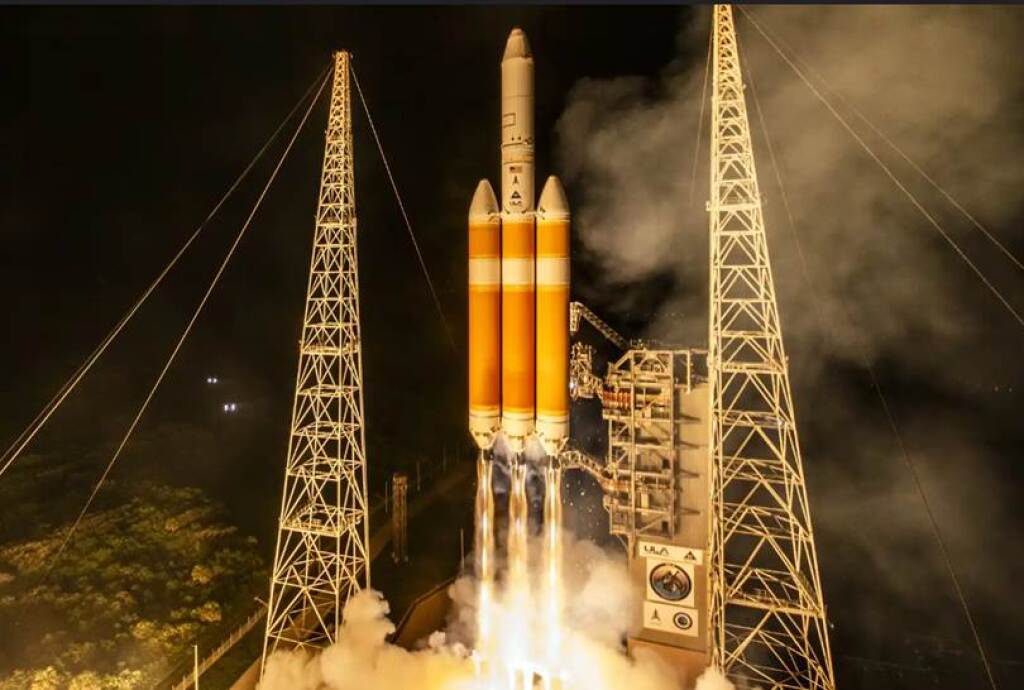 In a statement from ULA: "We continue to build on our valued partnership with the NRO and are grateful for their trust and collaboration as we work to precisely deliver critical national security capabilities to orbit," said Gary Wentz, ULA vice president of Government and Commercial Programs. "This mission marks the 11th Delta IV Heavy for the NRO and the penultimate launch of the nation's proven heavy lift vehicle."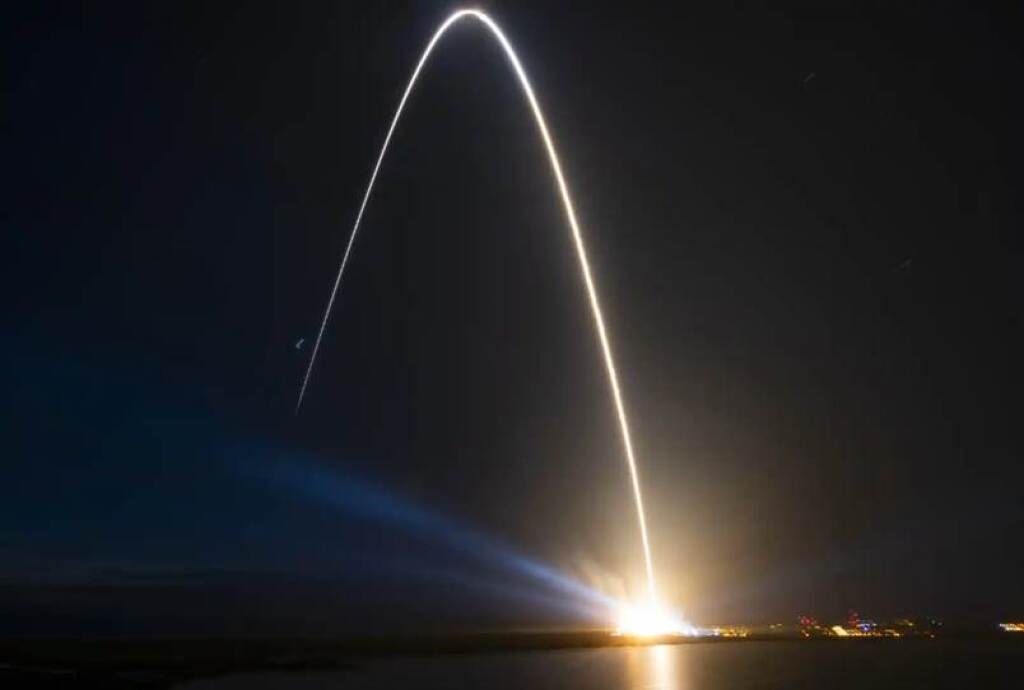 ULA has already closed out west coast operations for the Delta IV family, formerly launching from Space Launch Complex 6 at Vandenberg Space Force Base. The final Delta IV Heavy mission is slated to fly from Florida's SLC-37B in 2024. Space Launch Complex 37 at Cape Canaveral was originally constructed to support the Apollo / Saturn missions in the 1960s, and was later reactivated in 1998 when Boeing obtained the rights to the site for their then-new Delta IV family of rockets.
Missions for the N.R.O. have had many special designs for their missions and this one is no different. A flying dragon and the caption in Latin: "Nusquam Celare" meaning "Nowhere to Hide."
---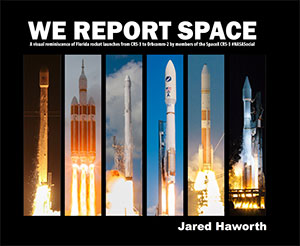 The Book
Stunning, full color photo book covering every east coast launch spanning 2014-2015, including the first-ever powered landing of a SpaceX Falcon 9 rocket.
More Info