Wings over Wayne returns to Goldsboro
---
Seymour Johnson Air Force Base, Goldsboro NC -- Over the past weekend, the skies over Goldsboro, NC were home to a number of military and civilian aircraft spanning over 80 years of history as the Wings over Wayne Air Show returned after a four year hiatus.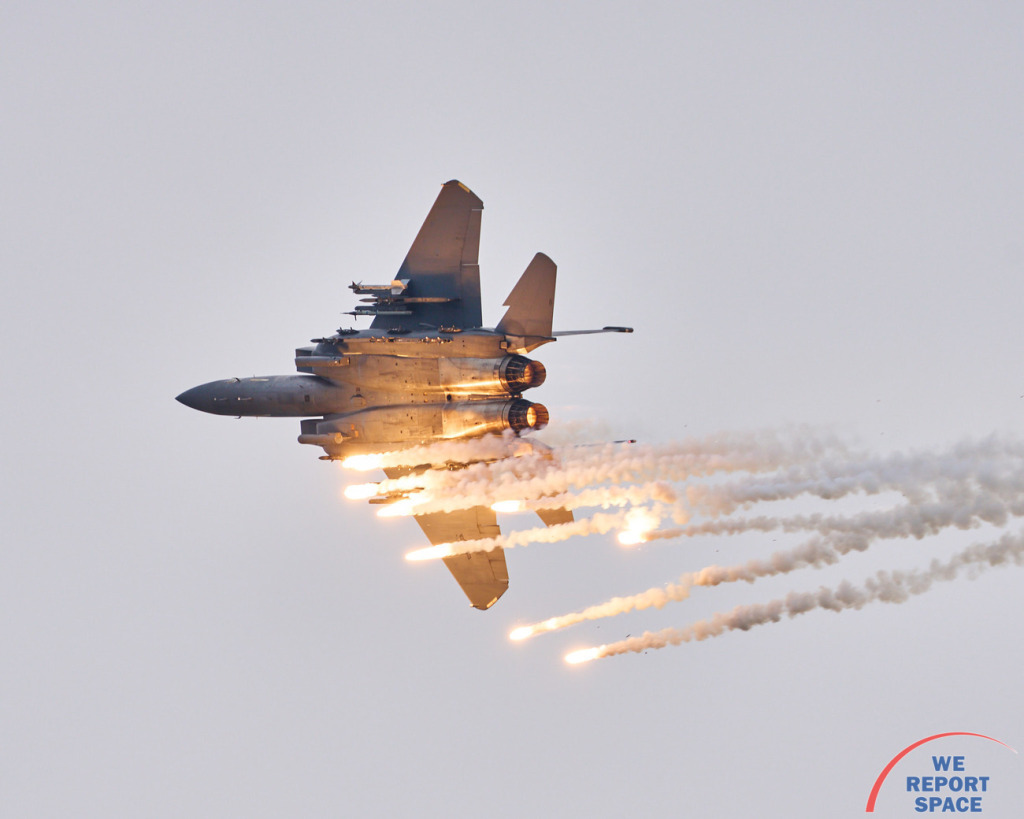 Wings over Wayne is a biennial (every two years) event hosted by Seymour Johnson Air Foce Base, first held in 1947. The 2021 show was postponed due to the ongoing COVID pandemic, with organizers initially hoping to shift by one year and provide a 2022 show. Ultimately, Wings over Wayne held to it's odd-numbered-year schedule, announcing in mid 2021 that the show would return in May 2023.
Headlining the event this year were the US Navy Blue Angels, who arrived on station Thursday, May 18th. In addition to the Blue Angles, Wings over Wayne also featured current military aircraft including the US Air Force F-22 Raptor Demo Team, a combined arms demonstration with F-15 Strike Eagles from Seymour Johnson AFB and F-16 Falcons from nearby Shaw AFB in South Carolina, and a flyover of a Boeing KC-46 Pegasus Tanker from the 916th Refueling Squadron.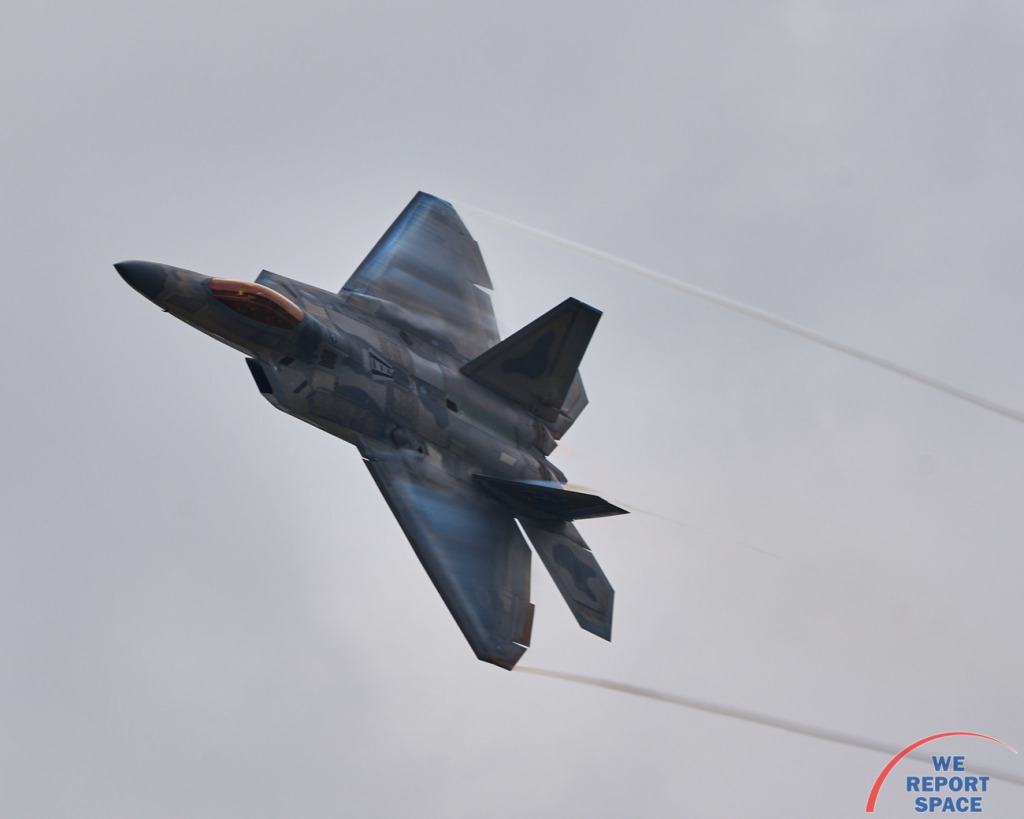 In addition to the current-generation aircraft, a number of preserved military aircraft participated in the show, with flying demonstrations featuring Lockheed's T-33 Shooting Star, de Havilland's Vampire, a P-51D Mustang nicknamed "Swamp Fox," and a series of modified AT-6 Texans and BT-13 Valiant trainers modified to appear as Japanese fighters and dive-bombers as part of the Tora, Tora, Tora Pearl Harbor re-enactment.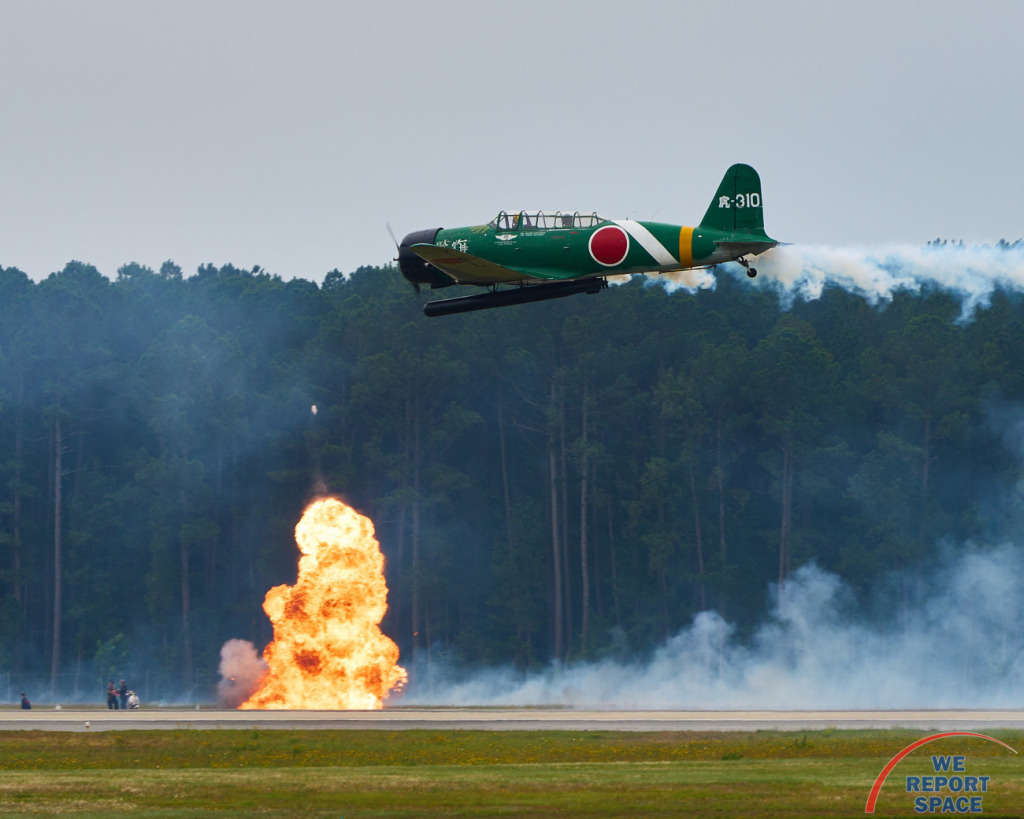 Interspersed between the military demonstrations, a variety of aerial acrobatic acts also performed, including Kent Pietsch's Jelly Belly Interstate Cadet, Rob Holland's MXS-RH (a modified variant of MX Aircraft's MXS, built in Australia), and Trevor Rafferty flying a Pitts Model 12. The event also featured wingwalking demonstrations from Third-Strike Wingwalking and a display of ultralight flying performed by Manfred Radius.
Photos
---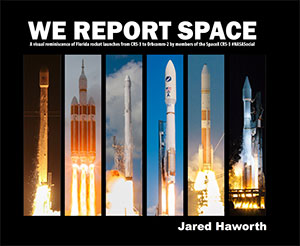 The Book
Stunning, full color photo book covering every east coast launch spanning 2014-2015, including the first-ever powered landing of a SpaceX Falcon 9 rocket.
More Info