SpaceX caps 2022 launch season with successful Starlink launch.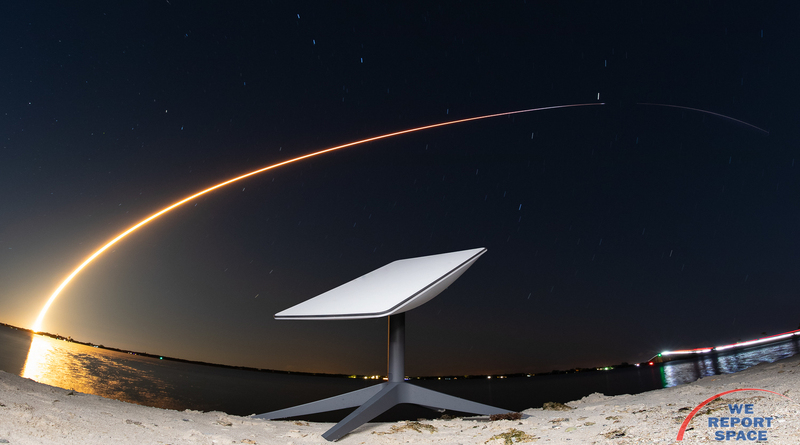 ---
Cape Canaveral S.F.S. FL. – In the early morning hours of December 28, 2022, SpaceX once again lit the Space Coast skies with an additional launch of 54 Starlink satellites into low-Earth orbit with mission 5-1. The launch came at 4:34 AM EST. from Launch Complex 40. In 2022, SpaceX averaged more than a launch a week between both the Florida launch sites and Vandenberg S.F.S. with this the sixtieth in 2022.
Shortly after launch this previously flown booster made a successful landing on the recovery ship "A Shortfall of Gravitas.
---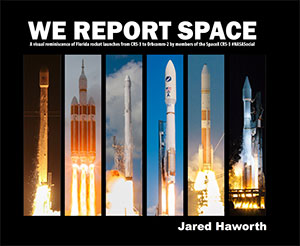 The Book
Stunning, full color photo book covering every east coast launch spanning 2014-2015, including the first-ever powered landing of a SpaceX Falcon 9 rocket.
More Info