SpaceX Launches Nilesat-301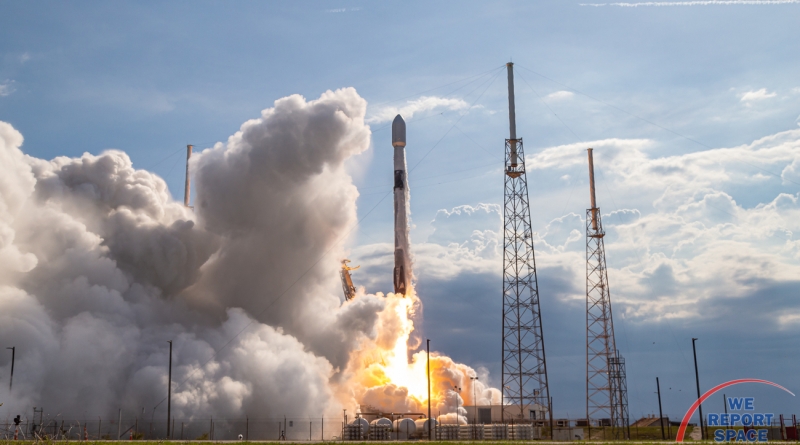 ---
On June 8, 2022, SpaceX launched the Nilesat-301 satellite. This is the fourth in a series of communication satellites for the Nilesat Company.
Nilesat will aide areas of Africa, Egypt and the Middle East supporting various aspects of telecommunication for those regions. Lifting off from launch complex 40 at 5:04 PM EDT, this was the seventh flight of booster 1062. This booster previously supported GPS-III 04 and 05, AX-1, Inspiration 4 and two Starlink missions.
Shortly after launch, the first stage booster made a successful landing on the recovery ship "Just Read the Instructions".
Photos
---
Falcon 9 / Nilesat-301 (Michael Seeley)
---
Falcon 9 / Nilesat-301 (Michael Howard
---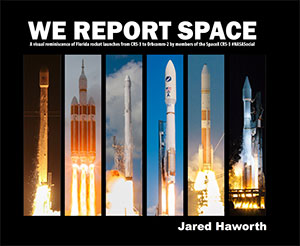 The Book
Stunning, full color photo book covering every east coast launch spanning 2014-2015, including the first-ever powered landing of a SpaceX Falcon 9 rocket.
More Info