Crew 3 Launches to International Space Station
---
Kennedy Space Center, FL. – Liftoff! Following a series of delays (including weather and crew health), the SpaceX Falcon 9 and the Crew-3 mission to the International Space Station has launched. Liftoff took place at 9:03 PM EST on November 10, 2021 from launch complex 39-A. Leading up to liftoff, weather again was a possible issue as low hanging clouds and a misty rain was in the area, but over the pad, the Falcon 9 had opening to fly through, streaking northeast along the coast of the United States en route to its rendezvous with the International Space Station (ISS)
The flight crew includes three NASA astronauts, Mission Commander Raja Chari, Pilot Tom Marshburn and Mission Specialist Kayla Barron. Also aboard, representing Germany's membership in the European Space Agency is Mission Specialist Matthias Maurer.
This is the third flight for Marshburn who previously flew on the space shuttle Endeavour for STS-127 in 2009 and then on Expedition 34/35 in 2012 on a Russian Soyuz. Flying into space for the first time are astronauts Chari, Barron and Maurer.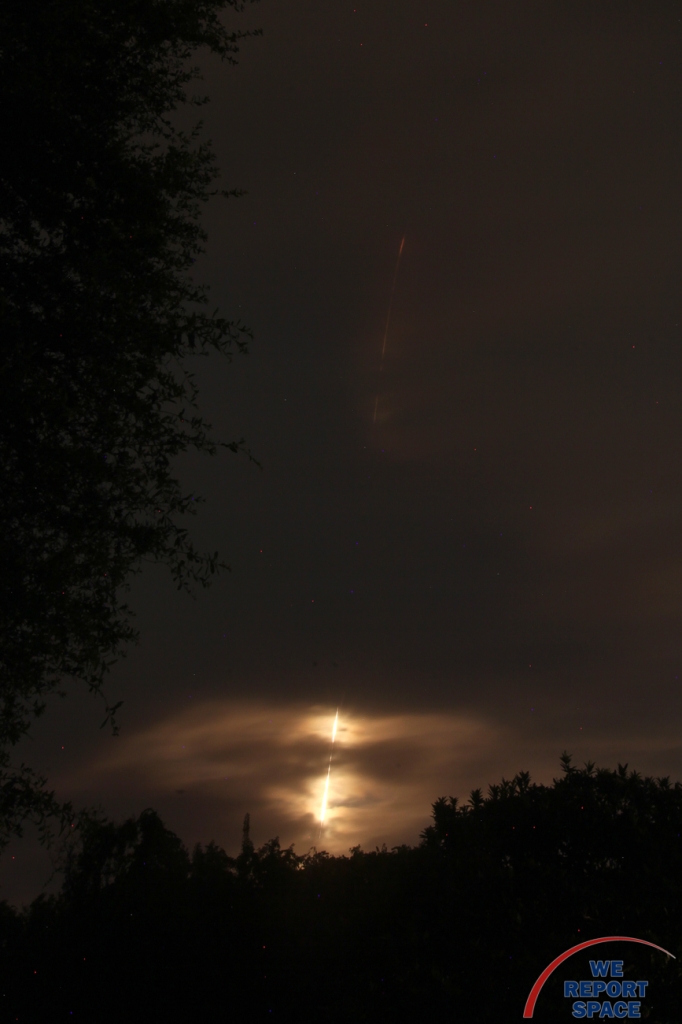 The crew was launched in a new, never-previously-flown Crew Dragon named Endurance. The Crew Dragon will also be delivering over 400 pounds of supplies, hardware and experiments to the ISS for a long duration mission. This is slated as a six month mission for the Crew-3 astronauts.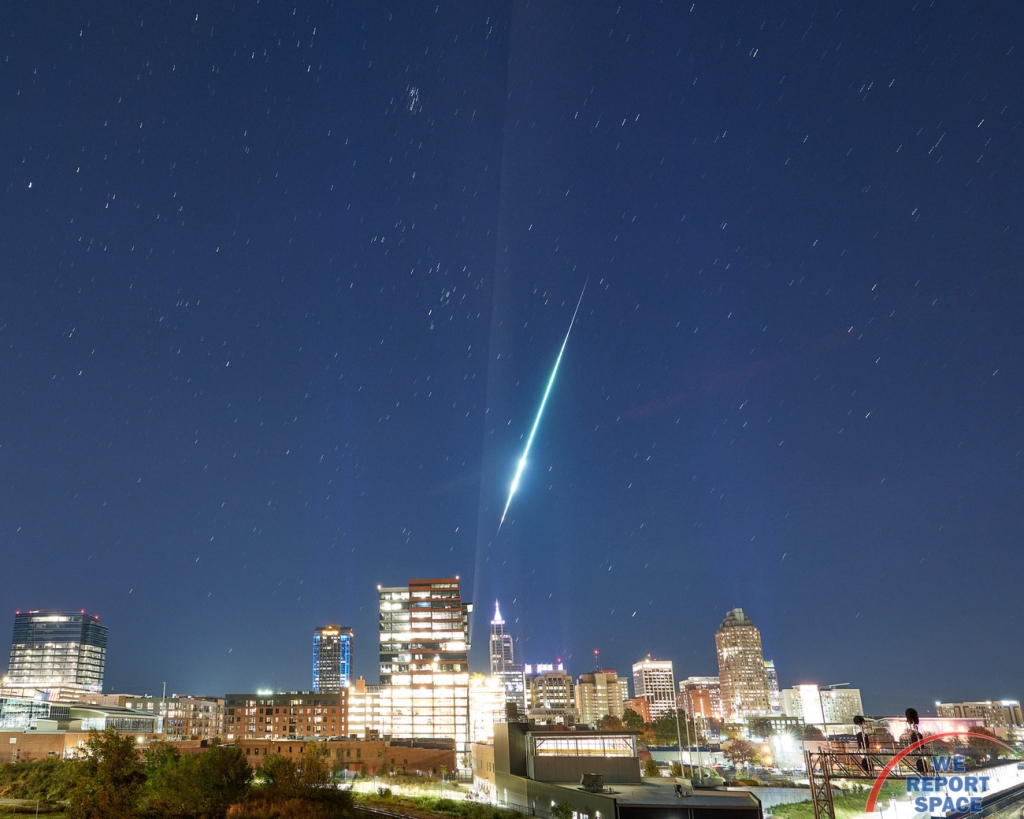 Shortly after launch, the Falcon 9 first stage made a successful landing on the recovery ship A Shortfall of Gravitas down range off the Carolina coastline.
---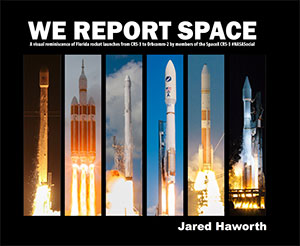 The Book
Stunning, full color photo book covering every east coast launch spanning 2014-2015, including the first-ever powered landing of a SpaceX Falcon 9 rocket.
More Info