All Eights: SpaceX Transporter 2 Takes to the Skies
---
Cape Canaveral space Force Station, FL, June 30, 2021– Liftoff! After a delay in the countdown, the Falcon 9 roared to life at 3:31 PM EDT from Launch Complex 40.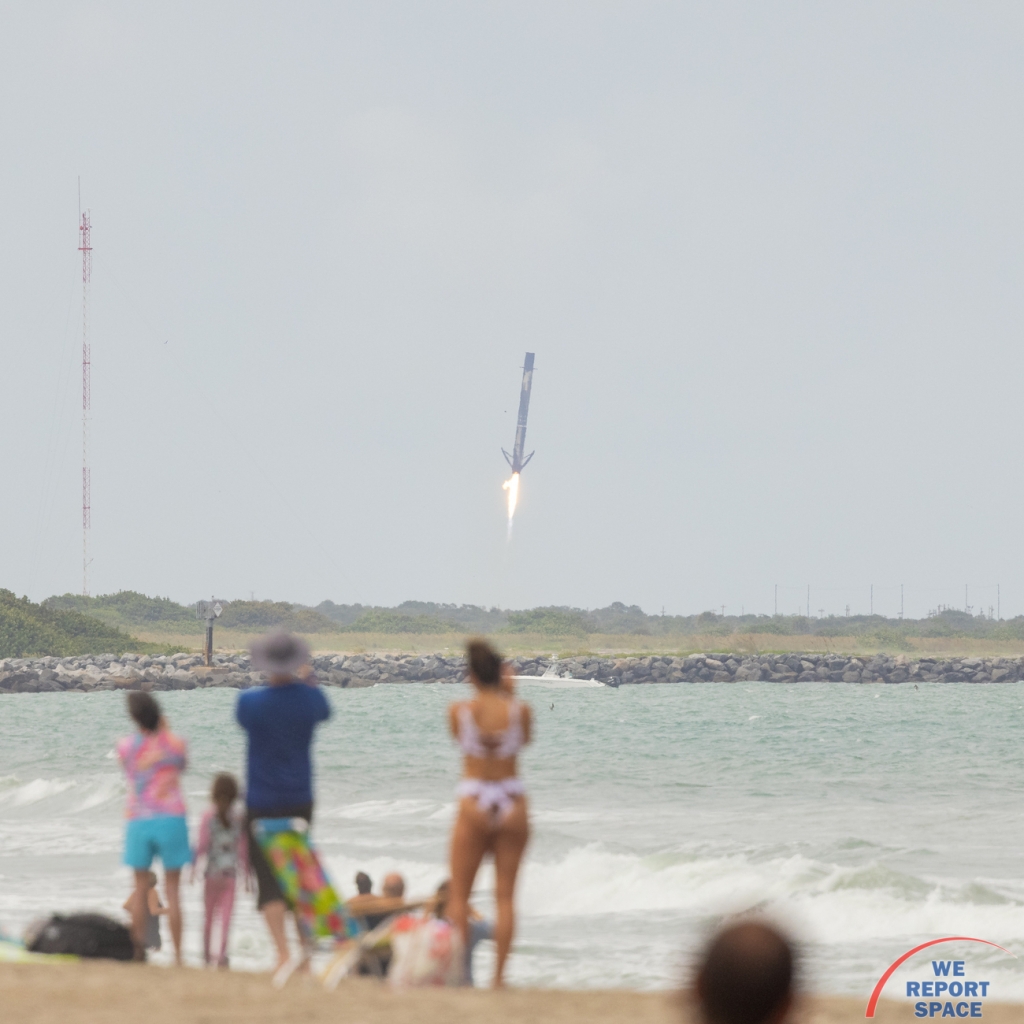 This was the 8th flight for this flight proven Falcon 9 booster and is lofting 88 satellites into orbit as part of a ride sharing program for multiple customers and governments. About 8 minutes after launch, SpaceX made a perfect landing back at Landing Zone 1 (LZ-1).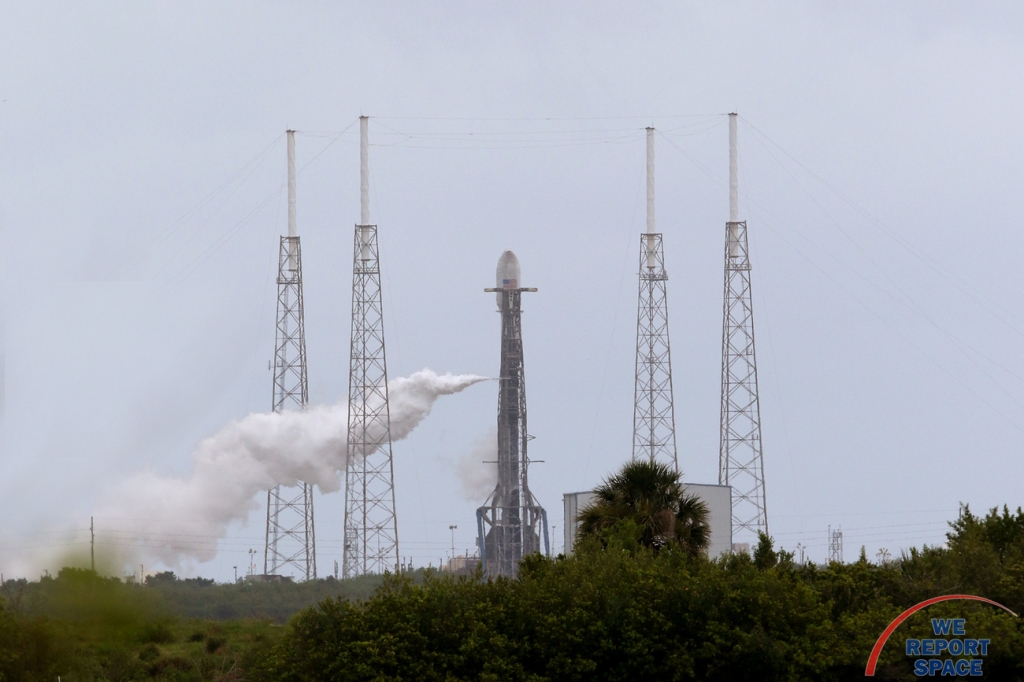 This launch was scrubbed on June 29, 2021 with just seconds to go before liftoff when SpaceX had to call a hold in the countdown due to a "no-go" on the range. It was reported that an aircraft entered the restricted airspace around the launch area causing the one day delay.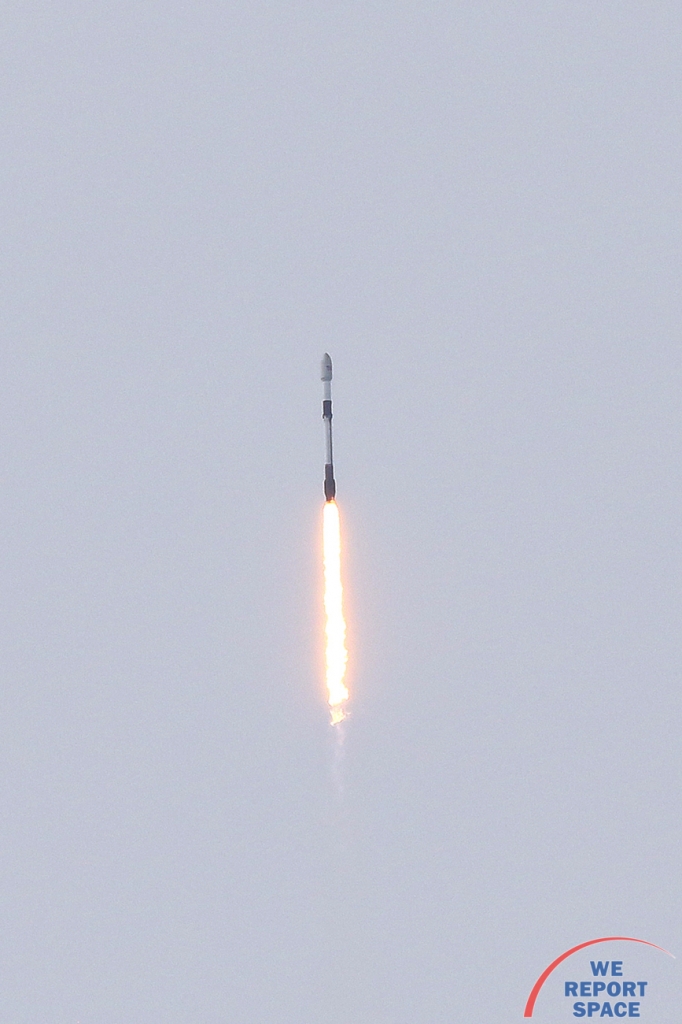 Photos
---
Falcon 9 / SpaceX Transporter 2 (Michael Howard)
---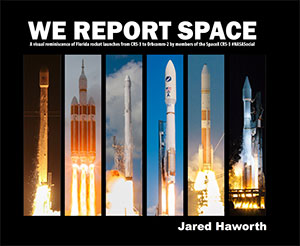 The Book
Stunning, full color photo book covering every east coast launch spanning 2014-2015, including the first-ever powered landing of a SpaceX Falcon 9 rocket.
More Info