ULA Atlas V speeds Space-Based Infrared System to Orbit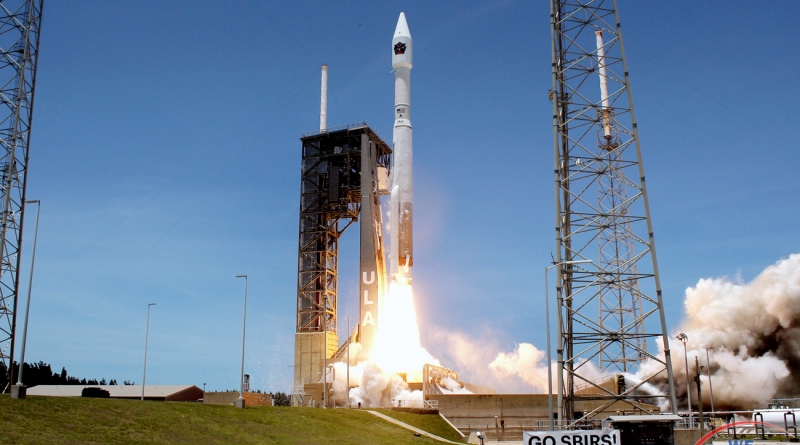 ---
Cape Canaveral Space Force Station, FL. - Liftoff! This afternoon, May 18, 2021, after a slight delay in the countdown, we had liftoff of the Atlas V 421 and the SBIRS Geo Flight 5 from LC-41at 1:37 PM EDT. This was the 72nd Atlas V to be launched from LC-41. The Atlas V 421 is sending to orbit the Space Based Infrared System Geosynchronous Flight 5 (SBIRIS Geo 5) to orbit for the United States Space Force and Missile Systems Center.
In a statement from ULA: "Thank you to our mission partners for the tremendous teamwork as we processed and launched this asset that provides powerful surveillance and critical capabilities to protect our warfighters," said Gary Wentz, ULA vice president of Government and Commercial Programs. "We are proud to work with the U.S. Space Force to continue to meet the national security needs of our country."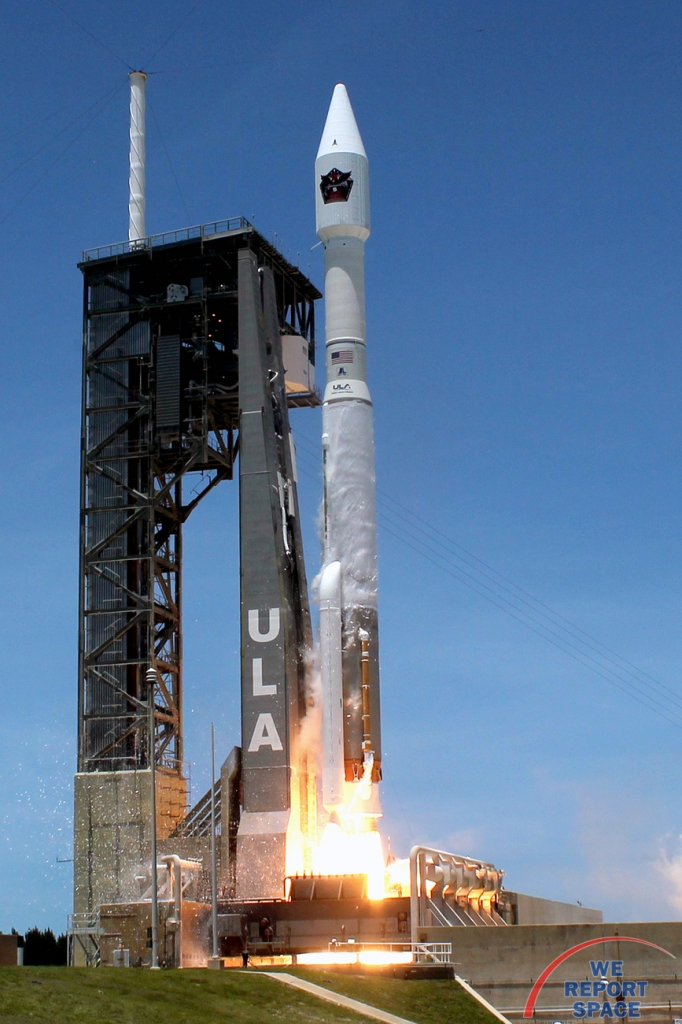 The next scheduled launch for United Launch Alliance is the Space Test Program 3 (STP-3) mission currently planned for June 23rd, 2021 from Cape Canaveral Space Force Station.
Photos
---
Atlas V / SBIRS Geo 5 (Michael Howard)
---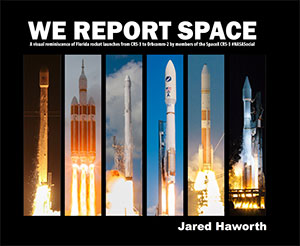 The Book
Stunning, full color photo book covering every east coast launch spanning 2014-2015, including the first-ever powered landing of a SpaceX Falcon 9 rocket.
More Info