SpaceX Marks Ten Flights on a Single Falcon 9
---
Cape Canaveral Space Force Station, FL - Liftoff. At 2:42 AM EDT, SpaceX once again lit up the night skies over Florida sending another 60 Starlink satellites into orbit. This was the 10th flight for this first stage booster. The first time this has been achieved. This was also the third launch in less than two weeks for SpaceX. April 28th, May 4th and May 9th all saw Starlink launches.
Shortly after launch, the booster landed on Just Read the Instructions. With this launch, there have been over 1500 Starlink satellites placed into orbit.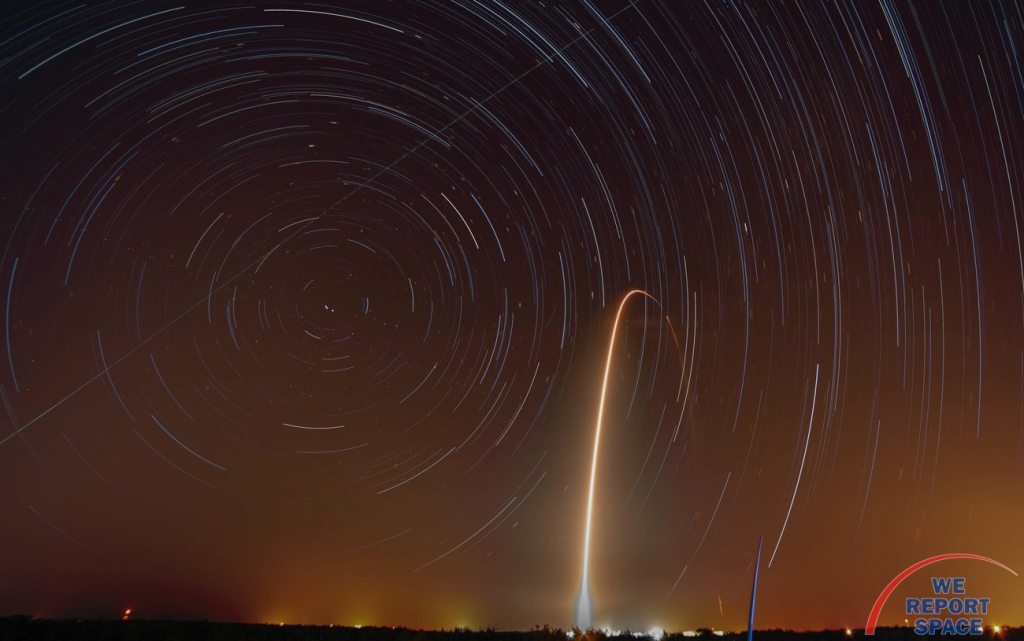 ---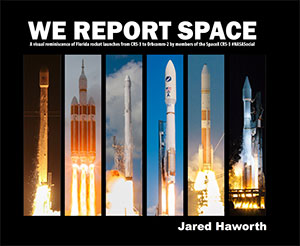 The Book
Stunning, full color photo book covering every east coast launch spanning 2014-2015, including the first-ever powered landing of a SpaceX Falcon 9 rocket.
More Info