Bill Nelson Confirmed as NASA Administrator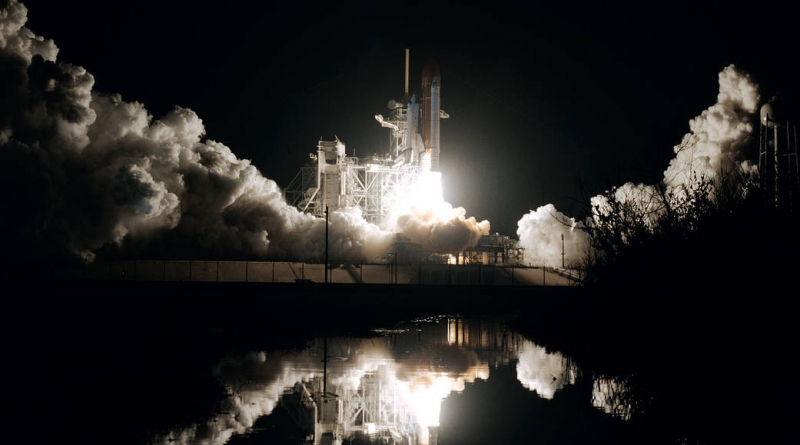 ---
Kennedy Space Center, FL. – This week, on April 29, 2021, Bill Nelson, the former United States Senator from Florida was named the new NASA administrator. Bill Nelson who was a Florida House of Representative, United States Senator and astronaut became the 14th administrator of NASA. Nelson, who lives along Florida's space coast, flew on Space Shuttle Columbia in January 1986 for the STS-61-C mission as a payload specialist. In a statement from NASA, Nelson commented on his new role:
"I am honored by the President's nomination and the Senate vote," Nelson said. "I will try to merit that trust. Onward and upward!"
Acting NASA administer Steve Jurczyk offered the following statement: "I'm happy to welcome Bill to the NASA family," said Jurczyk. "It's been an amazing year for NASA and our commercial and international partners, and I look forward to working with Bill and the Biden-Harris Administration to build on the incredible momentum we've built so far. It has been an honor to serve as acting administrator, but it's the NASA workforce that makes the agency one-of-a-kind. Thank you for all you do to advance NASA's critical missions."
---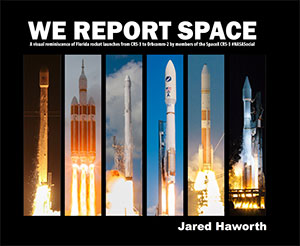 The Book
Stunning, full color photo book covering every east coast launch spanning 2014-2015, including the first-ever powered landing of a SpaceX Falcon 9 rocket.
More Info