SpaceX Ready to Debut Upgraded SLC-40
---
SpaceX is planning on returning to SLC-40 for a launch of CRS-13 on December 12, 2017. In advance of the launch, SpaceX's John Muratore, Director of Space Launch Complex 40, held a news conference to discuss the changes.
SpaceX spent approximately $50 Million to upgrade the pad and to make it compatible with LC-39A. "39 is able to do the fastest turns we've done. We worked to make the pads common: 39A, 40, and to some extent VAFB. We can move people around. If we find a problem at one pad, we can fix that problem at all pads, " according to Muratore.
"Today is the 7th anniversary of our first launch at SLC-40. The design of SLC-40 was completed before the first Falcon was ever flown. SpaceX was a much smaller company then. We've taken this opportunity, after 30 missions, to take advantages of all lessons learned and incorporate them in to the pad."
The strongback is stiffer to handle higher winds. Previously, it would require 25 minutes to raise or lower the rocket. Now, a new pair of actuators can raise the rocket in five minutes or lower it in three minutes. We've upgraded the Transporter-Erector to use the same throwback that we use at Pad 39A. This gets the T-E out of the way so there is less chance for damage. Also, the upgraded T-E has been painted grey.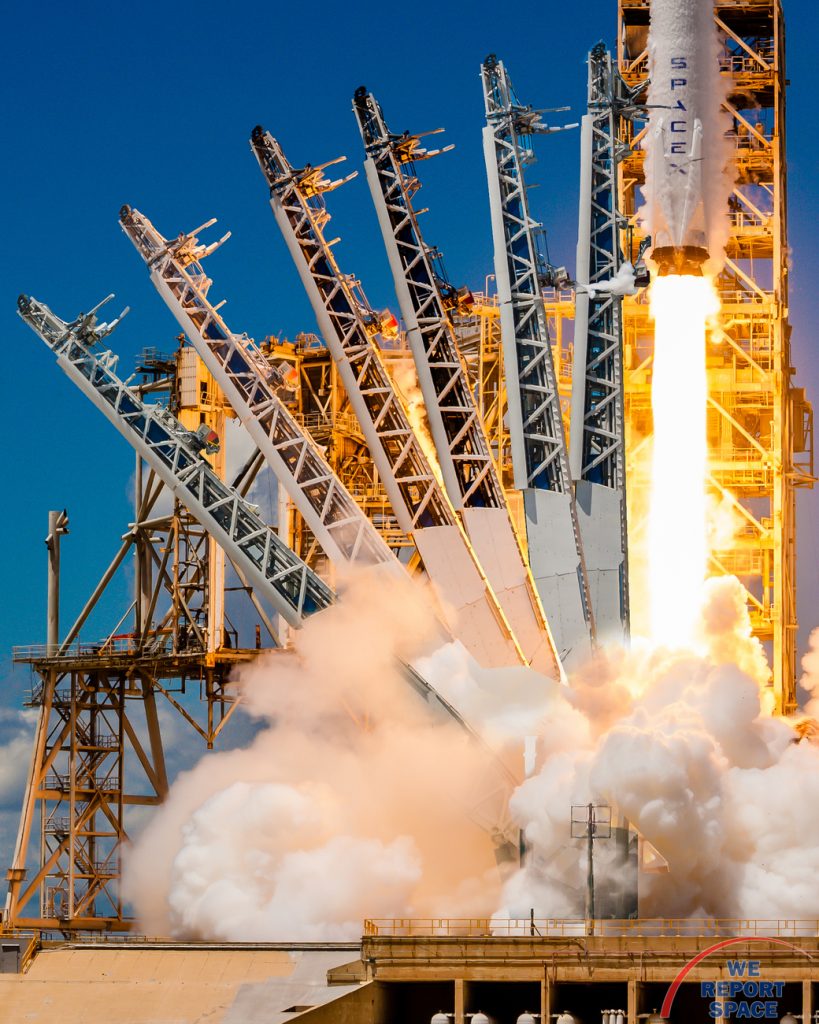 On the old pad: All wires went to one central point under the pad. In the new system, analog wires go from the sensor to one of ten nodes. Signals then travel over a pair of redundant fiber optic networks. Once the signals reach the fiber-optic network, there is no chance for contamination from electrical noise. It will be a more reliable operation.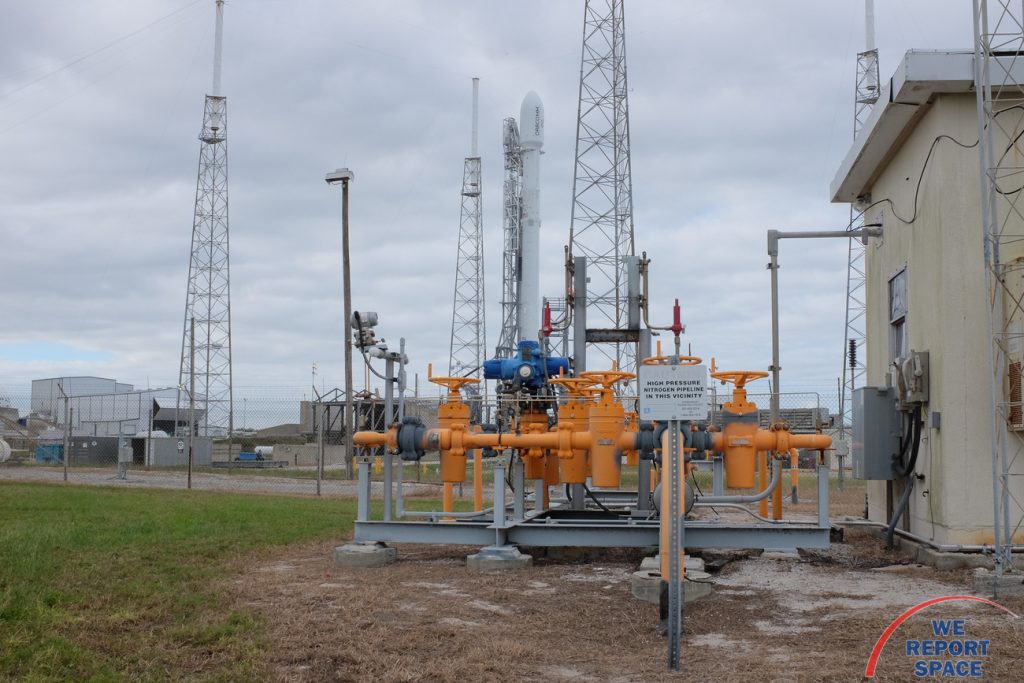 In the future, SpaceX plans to launch all Dragon 2, Crew Missions, and Falcon Heavy from 39A. SLC-40 will be dedicated to single-stick Falcon launches. Muratore estimates that SpaceX will be able to shorten their launch cadence to as little as 7 days between launches at SLC-40, which beats the current record of 12 days.
Muratore notes that with the December 12 launch from SLC-40, they will have debuted and activated three launch pads during 2017: SLC-4E at Vandenberg Air Force Base, LC-39A at Kennedy Space Center and SLC-40 at Cape Canaveral Air Force Station.
After the Amos accident on September 1, 2016, the pad was on lockdown until late November or early December. After that, SpaceX performed some environmental remediation. Construction of the upgraded pad began in earnest in February, 2017.
---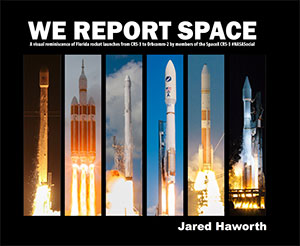 The Book
Stunning, full color photo book covering every east coast launch spanning 2014-2015, including the first-ever powered landing of a SpaceX Falcon 9 rocket.
More Info