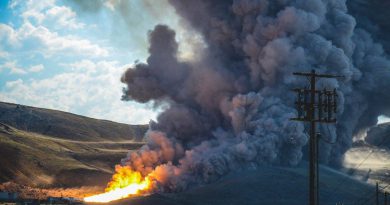 NASA Social attendee Robyn Hynes writes about her trip to view the Orbital ATK QM2 booster test in Promontory, Utah, for NASA'S Space Launch System rocket.
Read More
NASA Social attendee and We Report Space contributor Anicca Harriot was present for the 2016 State of NASA address at NASA's Langley Research Center.
Read More
---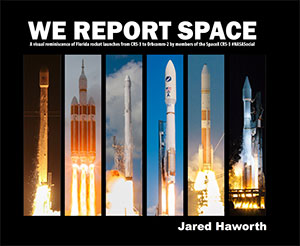 The Book
Stunning, full color photo book covering every east coast launch spanning 2014-2015, including the first-ever powered landing of a SpaceX Falcon 9 rocket.
More Info