SpaceX Launches Crew-6 Mission to the International Space Station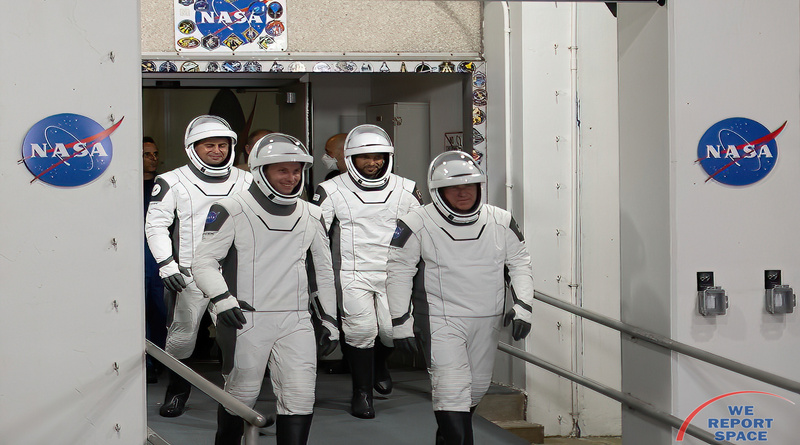 ---
Kennedy Space Center, FL. – Early this morning, March 2, 2023, SpaceX lit the night skies over Florida with the launch of Crew-6 to the International Space Station (ISS). Previously delayed due to an ignition issue, the Falcon 9 roared to life at 12:34 AM EST sending four astronauts strapped inside the Dragon "Endeavour" capsule to space for an extended stay aboard the ISS.
Aboard "Endeavour" are NASA astronauts Stephen Bowen and Warren Hoburg, Roscosmos cosmonaut Andrey Fedyaev, and United Arab Emirates (UAE) astronaut Sultan Alneyadi, the latter of whom is making his first spaceflight and has become the first astronaut from UAE to fly on a commercial spacecraft. The four astronauts will be conducting a variety of experiments during their stay on the ISS.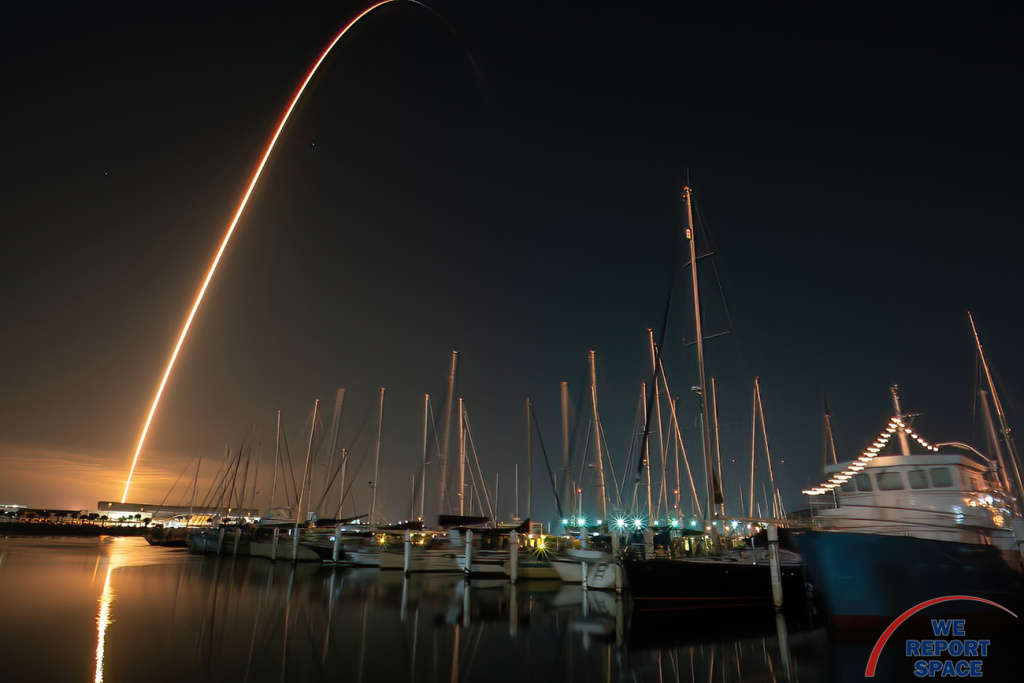 In a statement from NASA Administrator Bill Nelson: "Congratulations to the NASA and SpaceX teams for another history-making mission to the International Space Station! The Commercial Crew Program is proof American ingenuity and leadership in space benefits all of humanity – through groundbreaking science, innovative technology, and newfound partnership. Crew-6 will be busy aboard the International Space Station, conducting over 200 experiments that will help us to prepare for missions to the Moon, Mars, and beyond, as well as improve life here on Earth. We look forward to seeing all that they accomplish."
In a statement from Kathryn Lueders, associate administrator for NASA's Space Operations Mission Directorate in Washington: "For more than two decades, humans have continuously lived and worked aboard the International Space Station, Commercial Crew Program missions like Crew-6 are essential so we can continue to maximize the important research possible only in the space station's unique microgravity environment. Congratulations to the NASA and SpaceX teams on a successful launch! I am looking forward to seeing the crew safely aboard the station."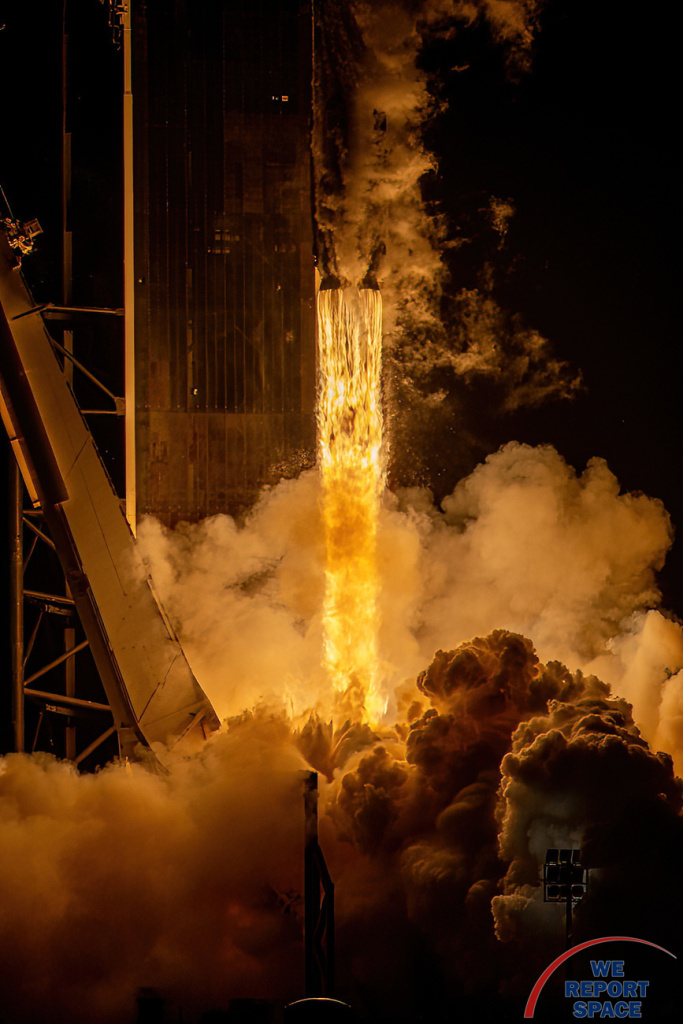 Once "Endeavour" and her Crew-6 astronauts arrive at the ISS, which is expected to be around 1:17am Eastern Time on Friday, March 3, 2023, the capsule will dock at the Harmony Module portion of the station.
---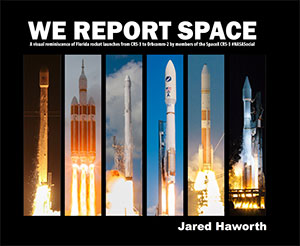 The Book
Stunning, full color photo book covering every east coast launch spanning 2014-2015, including the first-ever powered landing of a SpaceX Falcon 9 rocket.
More Info