NASA's Imaging X-ray Polarimetry Explorer takes flight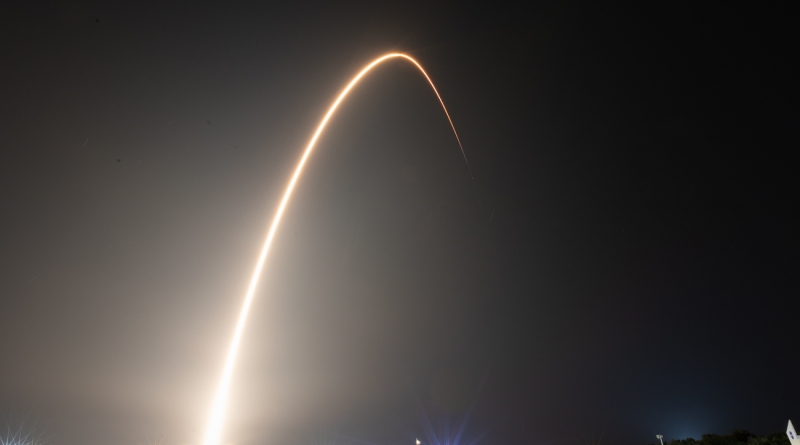 ---
Kennedy Space Center, FL. – Early this morning, December 9, 2021, once again SpaceX lit up the night skies along Florida's space coast with the launch of NASA's Imaging X-ray Polarimetry Explorer (IXPE) spacecraft. The launch took place at 1:00 AM EST from Launch Complex 39-A. The IXPE spacecrafts mission is to measure polarized X-rays from various deep space objects such as neutron stars and black holes in order to understand more about these celestial marvels along with other space phenomenon including pulsars, supernova remnants and quasars.
This is a combined effort with NASA, the Italian Space Agency and other supporting partners. "It is an indescribable feeling to see something you've worked on for decades become real and launch into space," said Martin Weisskopf, IXPE's principal investigator at NASA's Marshall Space Flight Center in Huntsville, Alabama. Weisskopf came up with the idea for the spacecraft and has conducted seminal experiments in X-ray astronomy since the 1970s. "This is just the beginning for IXPE. We have much work ahead. But tonight, we celebrate!"

IXPE is the first craft dedicated to measuring these objects and onboard the craft are three telescopes with instruments to measure the polarized X-rays in the extreme conditions of deep space.

Shortly after launch, the Falcon 9 first stage made its fifth successful at-sea landing, this time on the recovery ship "Just Read the Instructions".
---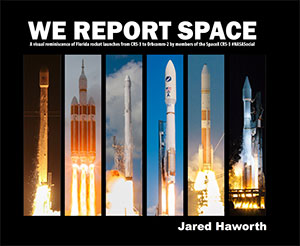 The Book
Stunning, full color photo book covering every east coast launch spanning 2014-2015, including the first-ever powered landing of a SpaceX Falcon 9 rocket.
More Info