International Space Station Issue Delays Launch of Boeing Starliner
---
Kennedy Space Center, FL. – Delayed. This morning, July 29, 2021 United Launch Alliance (U.L.A.) rolled the Atlas V rocket and the Boeing CST-100 Starliner for the Orbital Flight Test-2 misson to Launch Complex 41 in advance of the planned launch on July 30. 2021 at 2:53 PM EDT. However, due to a situation that occurred this afternoon, ULA and NASA are standing down from the planned launch to access the situation.
In a statement from NASA: "Following the module's arrival and docking to the International Space Station at 9:29 AM of July 29, 2021, Russian cosmonauts aboard the space station conducted leak checks between Nauka and the service module. At 12:45 p.m., the flight control team noticed the unplanned firing of Nauka's thrusters, which caused the station to move out of orientation. The crew was never and is not in any danger. Ground teams quickly regained attitude control and the motion of the space station is stable."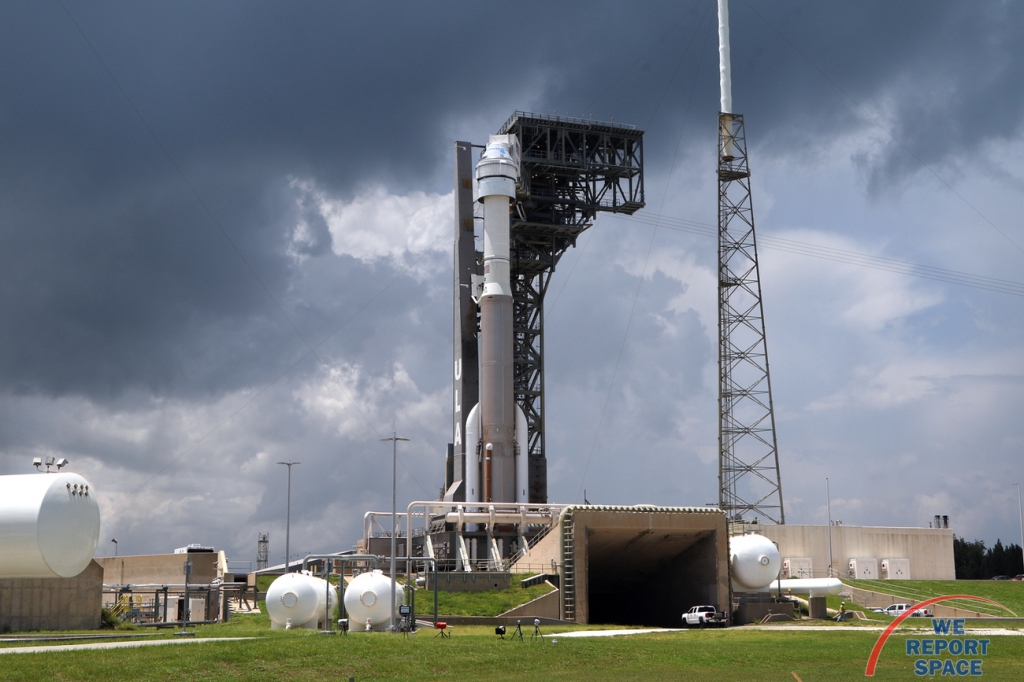 In a statement from United Launch Alliance: " The launch of the United Launch Alliance (ULA) OFT-2 mission for NASA and Boeing has been delayed due to the situation onboard the International Space Station. The combined NASA, Boeing and ULA teams are working to determine the next launch attempt."
The Orbital Flight Test -1 mission failed to complete it original mission in December 2019 and did not dock with the Internation Space Station as planned and returned to Earth. The Orbital Flight Test- 2 mission is to ensure flight quality.
---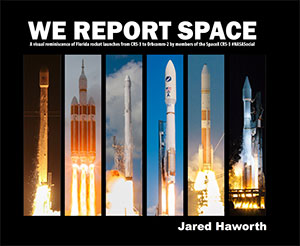 The Book
Stunning, full color photo book covering every east coast launch spanning 2014-2015, including the first-ever powered landing of a SpaceX Falcon 9 rocket.
More Info