SpaceX Comings and Goings (March 2021)
---
SpaceX booster B1049-8 came into port around noon on March 9, 2021, after a reported delay with a towing issue. This booster made another perfect landing, its 8th on the recovery ship "Of Course I Still Love You" shorty after launch of the last Starlink (L-17) mission.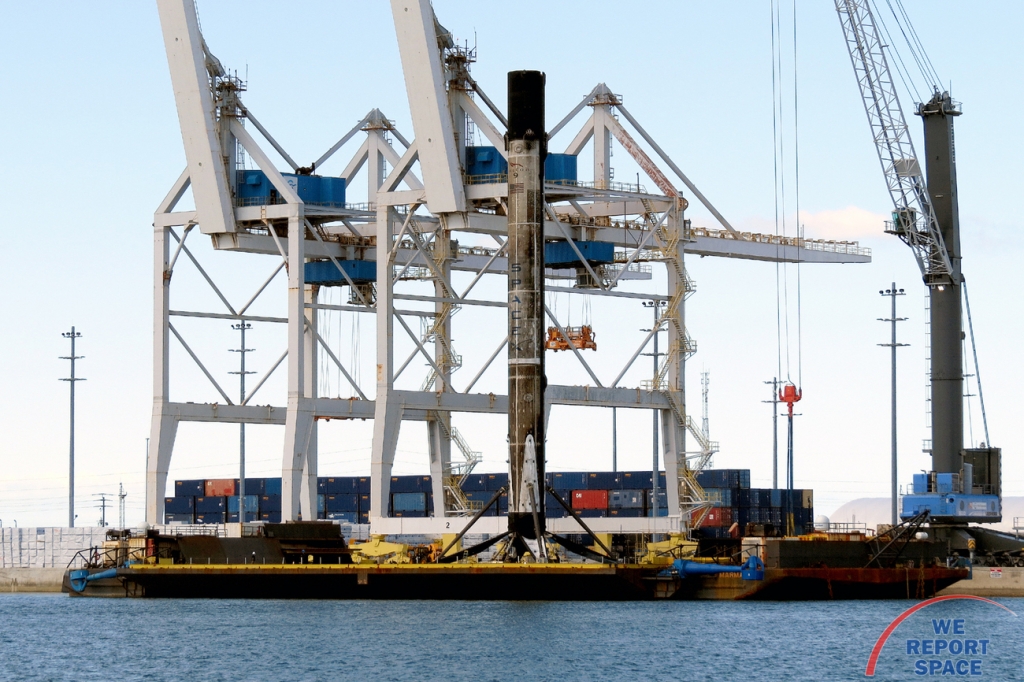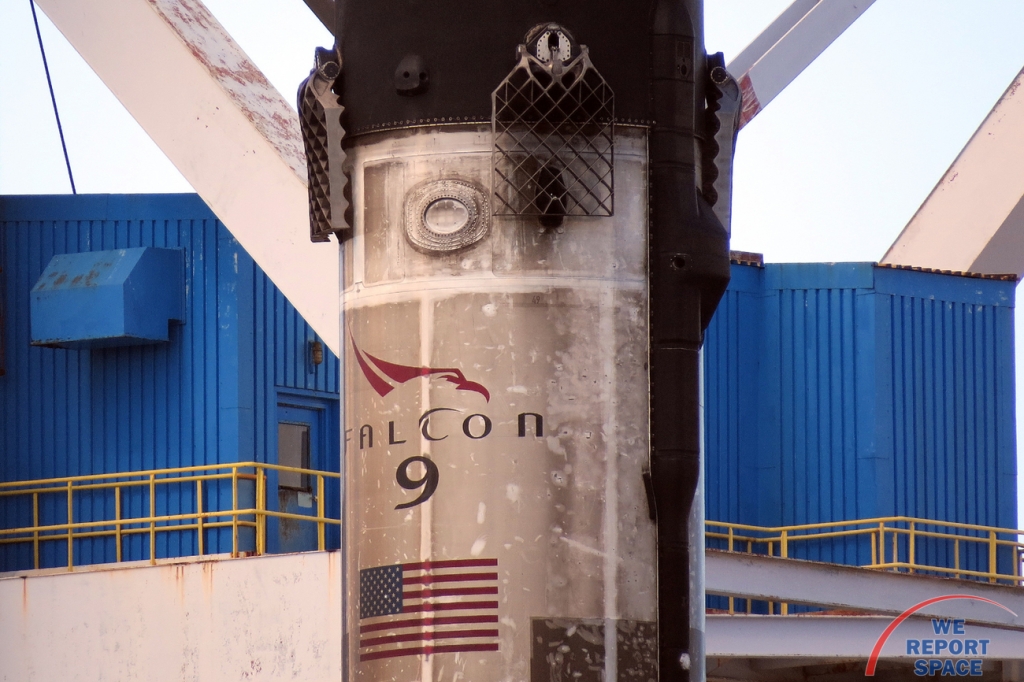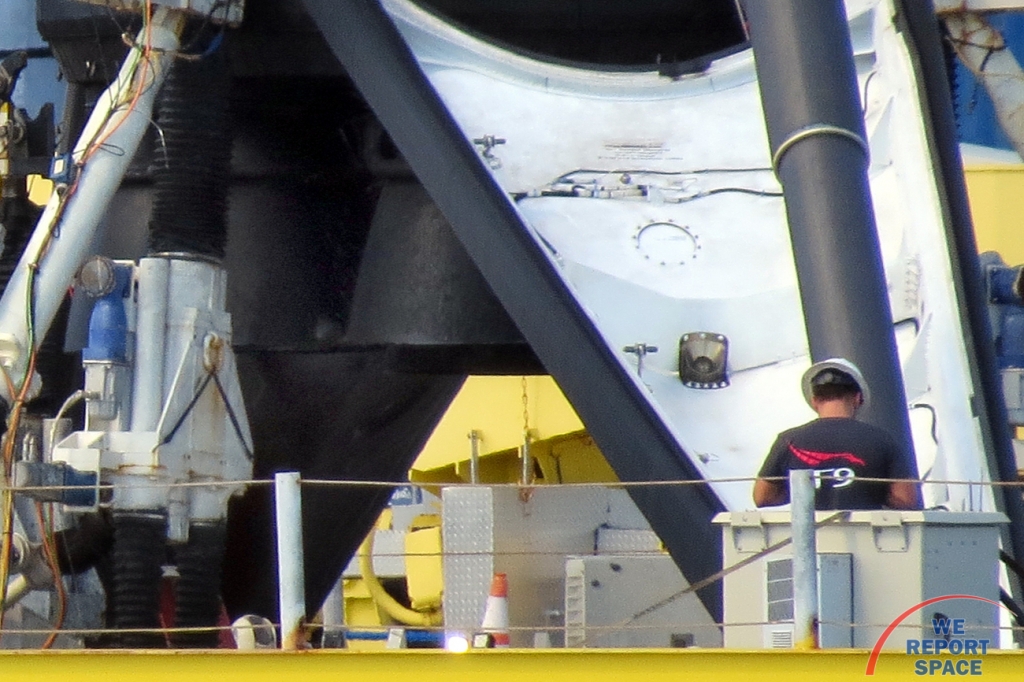 March 11, 2021, SpaceX lit up the night sky at 3:13 AM EST when the nine Merlin engines roared to life and lifted the Falcon 9 into the Florida night sky with the next installment of the Starlink constellation of internet satellites. Shortly after launch, the first stage booster made a successful landing on the recovery ship "Just Read the Instructions."
---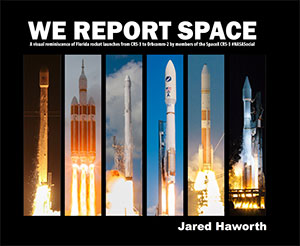 The Book
Stunning, full color photo book covering every east coast launch spanning 2014-2015, including the first-ever powered landing of a SpaceX Falcon 9 rocket.
More Info