SpaceX Flies Falcon 9 Booster for Record Sixth Flight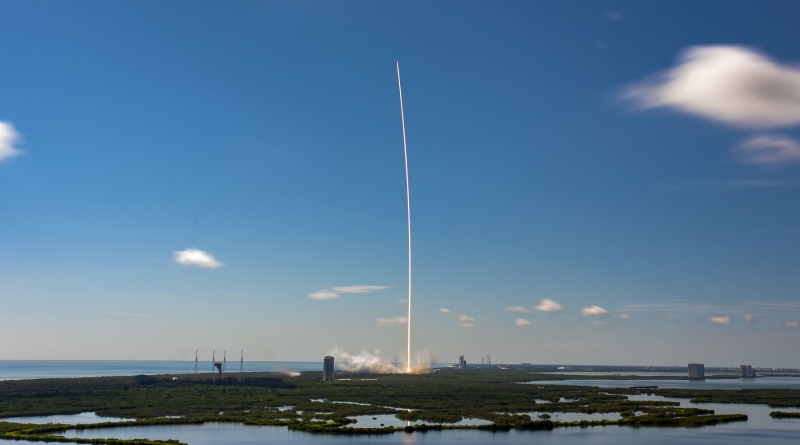 ---
CAPE CANAVERAL: SpaceX launched 61 satellites to orbit at 10:31 AM on Tuesday August 19, 2020 from Launch Complex 40 at Cape Canaveral Air Force Station. This was the sixth successful launch and landing for the first stage Booster 1049. Previously, the record for re-use of a Falcon 9 first stage was five.
SpaceX first deployed three rideshare satellites for SkySat. It then deployed 58 more satellites for the SpaceX Starlink constellation. The Starlink service will offer Internet access to customers in remote areas of Canada and the northern United States. Speeds were recently leaked from the first beta customers.
The first stage booster landed successfully on the Of Course I Still Love You drone ship in the Atlantic. The SpaceX fleet also caught one of the fairing halves in the net and retrieved the other fairing half from the ocean.
---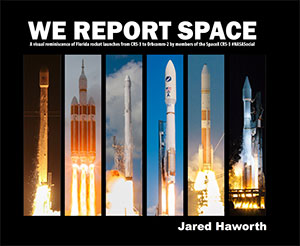 The Book
Stunning, full color photo book covering every east coast launch spanning 2014-2015, including the first-ever powered landing of a SpaceX Falcon 9 rocket.
More Info