SpaceX Launches 7th Batch of Starlink Satellites
---
KENNEDY SPACE CENTER: At 3:30 PM on April 22, 2020, a Falcon-9 rocket, flying for the fourth time successfully launched 60 more Starlink satellites to orbit. Minutes later, the first stage landed on an autonomous drone ship off the coast of South Carolina.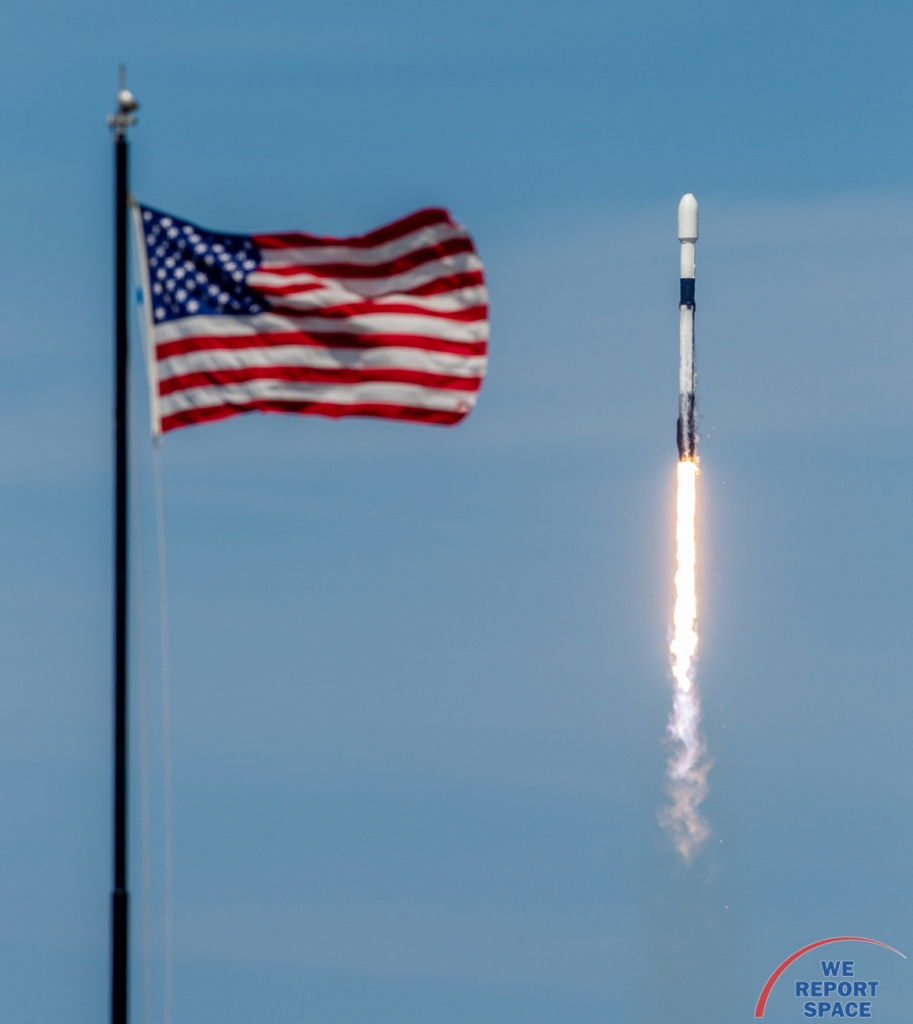 This brings the number of satellites in the Starlink constellation to 420. SpaceX chief Elon Musk tweeted that he expects a public beta of the space-based Internet access to start in northern latitudes in approximately six months.
This is only the eighth orbital launch from Florida during the first four months of 2020. SpaceX had jumped off to a quick start in 2020, launching six times in 72 days, for a launch cadence of every 18 days. After the previous launch on March 18, 2020, there was a gap of 35 days between the sixth and seventh batch of Starlink satellites.
Photos
---
Falcon 9 / SpaceX Starlink-6
---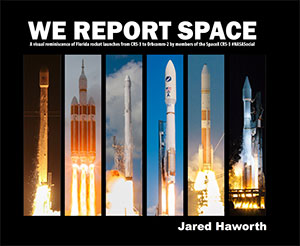 The Book
Stunning, full color photo book covering every east coast launch spanning 2014-2015, including the first-ever powered landing of a SpaceX Falcon 9 rocket.
More Info