Boeing Books $410 Million Charge for Additional Uncrewed Starliner Test Flight
---
Boeing announced on January 29, 2020 that is was taking a $410 Million charge to provision for the possibility of another uncrewed test flight of the Starliner crew capsule. The charge is intended to cover not only the cost of another flight test, but also the anomaly investigation and corrective action implementation, program disruptions and other work outside the scope of normal program operational costs after the first uncrewed flight test.
Boeing originally launched the first Orbital Flight Test (OFT) on December 20, 2019. A software bug in the capsule set the mission time clock incorrectly. Immediately after separation from the Atlas-V rocket, the capsule's software, thinking it was later in the mission, began a series of automated corrective burns. By the time ground controllers corrected the situation, there was not enough fuel to reach the ISS and return safely. Boeing flight controllers guided the spacecraft to a stable orbit and then returned to White Sands on December 22, 2019.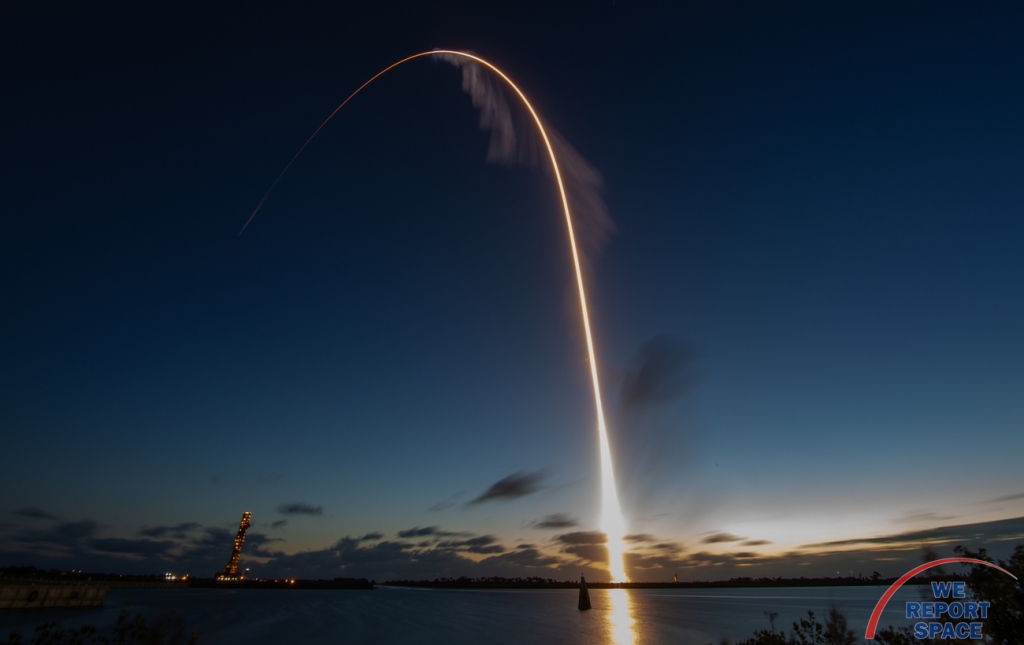 While NASA will ultimately decide if an OFT re-flight is necessary, Boeing is as committed as ever to safe flight, mission assurance and helping our customer meet its crew transportation needs. This provisional accounting measure puts the Starliner program in position to support another flight should that mission be deemed necessary, while limiting the schedule impact on beginning regular Starliner service missions to the space station.
Starliner teams are continuing production and refurbishment efforts on two spacecraft in Florida. A crew module and service module are entering the final stages of production while the crew module that flew OFT is undergoing its standard refurbishment process. Both spacecraft are on pace to support flights in 2020.
---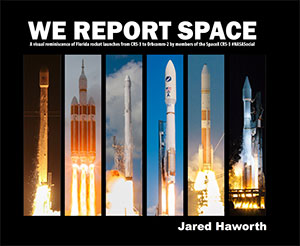 The Book
Stunning, full color photo book covering every east coast launch spanning 2014-2015, including the first-ever powered landing of a SpaceX Falcon 9 rocket.
More Info