Kacific's First Satellite Launches Atop a Thrice-Flown SpaceX Rocket
---
CAPE CANAVERAL AIR FORCE STATION: Kacific1 was launched successfully into space aboard a SpaceX Falcon 9 rocket at 7.10pm eastern time on December 16, 2019 from Space Launch Complex 40 at Cape Canaveral Air Force Station. It was placed into its target geostationary transfer orbit 33 minutes following lift-off.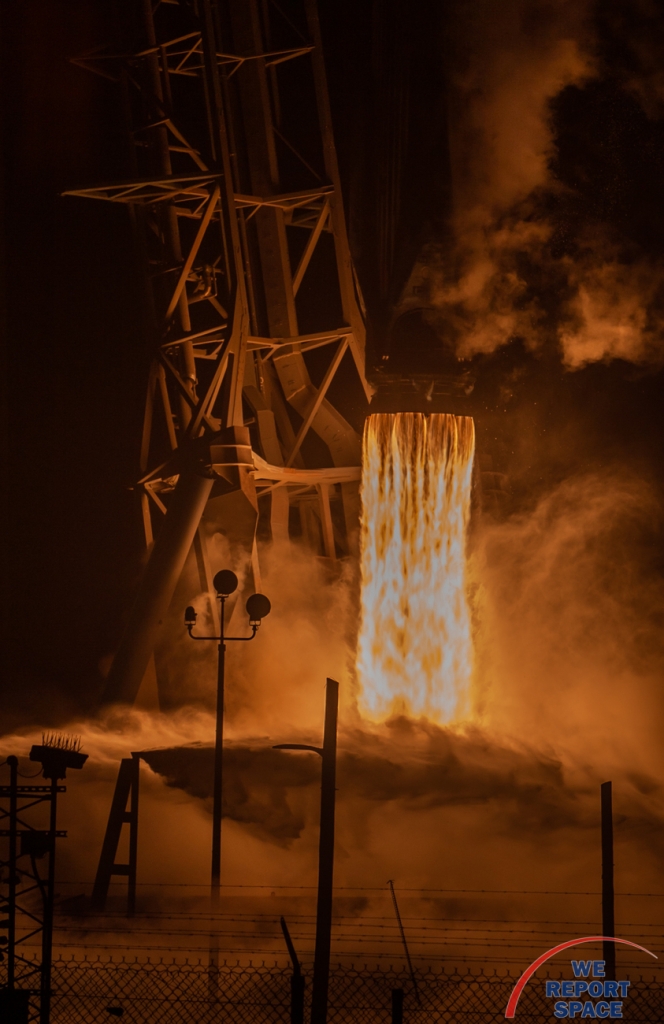 Owned by Kacific Broadband Satellites Group (Kacific), the Boeing-built communications satellite will stream high-speed broadband to 25 nations in South East Asia and the Pacific Islands via 56 high-throughput beams. Kacific Broadband Satellites Group is a satellite operator providing high-speed broadband for remote and rural markets. Kacific broadband fosters greater internet usage and fuels economic growth and improvements in service delivery across covered regions. Its high-power satellites use the latest multi-beam space communications and ground technology. Kacific's first satellite, Kacific1, focuses on the Pacific and South East Asia. Kacific's headquarters are in Singapore with operations out of Vanuatu.

"Kacific1 is the newest and most powerful commercial satellite operating in the Asia-Pacific region, placing Kacific in an excellent position to grow alongside these markets," said Christian Patouraux, Kacific founder and CEO. "Its range of services, from mobile backhaul to broadband internet via VSAT terminals, will provide a catalyst for positive change in the nations it is about to serve. I'm thrilled to start seeing the social and economic impact of Kacific1."

Kacific1 will cover Indonesia, The Philippines, Timor-Leste and South Asia with 28 spot beams, while the Pacific Islands and New Zealand will be covered with a further 28 beams.

Following a sequence of in-orbit manoeuvres and tests that are expected to take approximately six weeks, Kacific1 is scheduled to begin commercial operations in the first quarter of 2020.

"Celebrating this launch with Kacific's international supporters has been an incredible and affirming experience. I'm very thankful for the wonderful energy they have brought to this unforgettable moment," said Patouraux.

Eight minutes after launch, the Falcon 9 first stage landed on the Of Course I Still Love You autonomous drone ship in the Atlantic ocean. SpaceX attempted to catch both halves of the carbon fiber shell which protects the spacecraft on ascent, but recovery vessels Ms Tree and Ms Chief narrowly missed catching the fairings.
Photos
---
Falcon 9 / JCSAT-18 Kacific-1 (Scott Schilke)
---
JCSAT-18 / Kacific-1 / Bill Jelen
---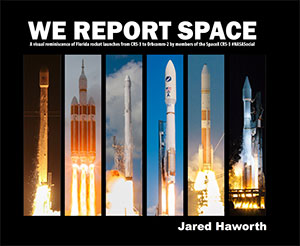 The Book
Stunning, full color photo book covering every east coast launch spanning 2014-2015, including the first-ever powered landing of a SpaceX Falcon 9 rocket.
More Info