NG-11 Payload Preview: BioNutrients
---
On Tuesday evening after the "What's On Board" presentation the scientists and engineers were available for one-on-one questions and discussion. I was introduced to Gianine Figliozzi, NASA Technical writer and Editor, and John Hogan, Principal Investigator, for something called Bio-Nutrients. At first I thought I would be polite, ask a few questions and move on to another presenter but the more I listened, and questioned, the more intrigued I was.
Almost everyone know if you put yeast with the correct ingredients you can make bread, or wine or beer. Have you ever thought about making vitamins, or even medicine?

This particular experiment is about using natural manufacturing using yeast to create essential nutrients for long term space travel.

Some of my questions were off-target but these two helped me to understand what the goal is, and their approach. They also told me about the possibility of studying the mutated forms of the "microbes" to see why they survived being dehydrated, or frozen, or exposed to the high levels of radiation that occur during space travel. They are hoping to find better producers for the nutrients that are needed, or ways to better preserve the microbes so they can be put into service well after launch, say 5 years.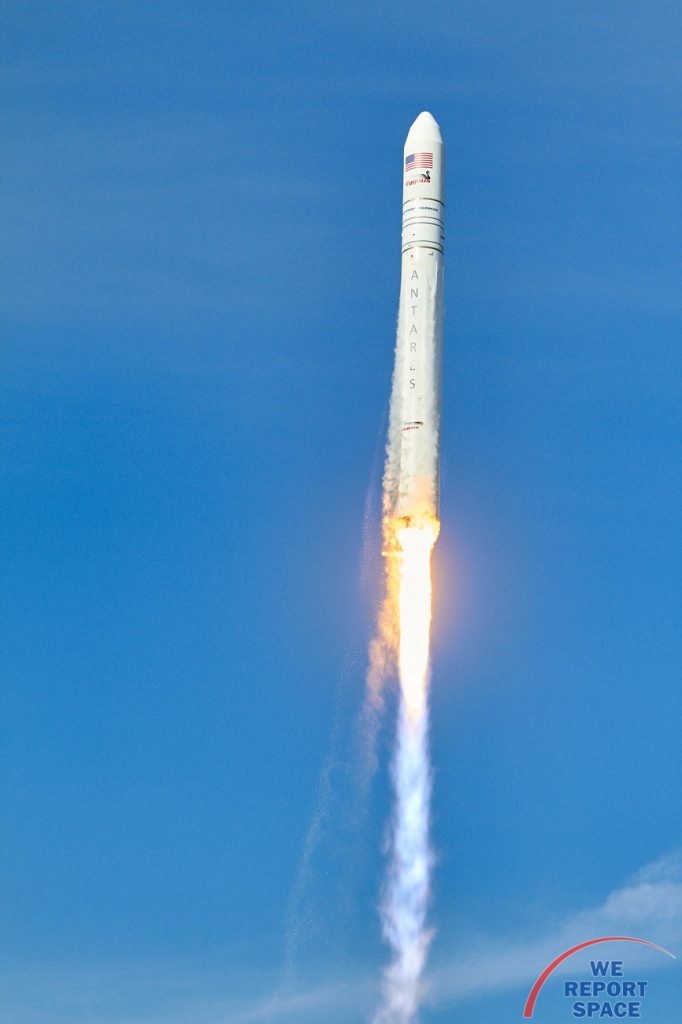 As I mentioned, I wandered off topic, but these microbes could help to utilize some of the waste products, including carbon dioxide, for some forms of production.

For more detailed information go to www.NASA.gov/bionutrients.

Photos
---
Antares / NG-11 (Jared Haworth)
---
Antares / NG-11 (Andrew Albosta)
---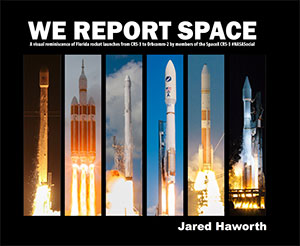 The Book
Stunning, full color photo book covering every east coast launch spanning 2014-2015, including the first-ever powered landing of a SpaceX Falcon 9 rocket.
More Info