SpaceX Continues Starlink Launch Program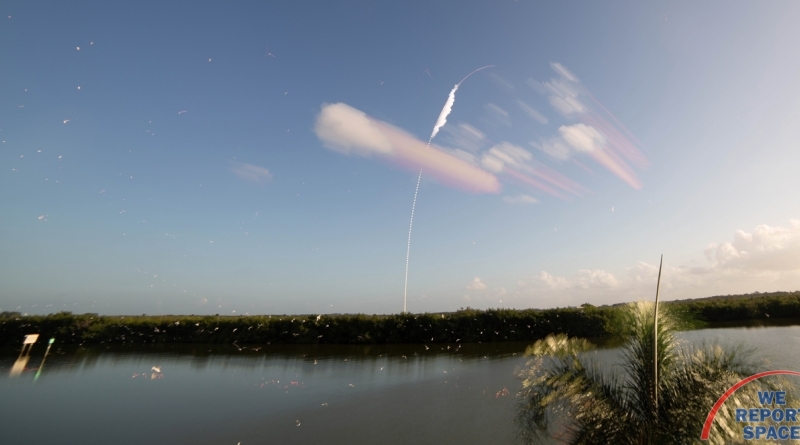 ---
Kennedy Space Center, FL. – This morning, October 18, 2020, SpaceX launched the next installment of the Starlink constellation of internet satellites. Liftoff occurred at 8:25 AM EDT from historic launch pad 39-A. This was the 14th batch of Starlink satellites bringing the number to 835 in orbit and the sixth flight of the first stage booster B1051.
Previous flights include Starlink missions, satellite launches for Canada and the flight of unmanned Dragon for Demo-1. Shortly after launch, the booster made its sixth successful landing down range on the autonomous drone ship "Of Course I Still Love You".
Photos
---
Falcon 9 / Starlink-13 (Bill and Mary Ellen Jelen)
---
Falcon 9 / Starlink-13 (Michael Howard)
---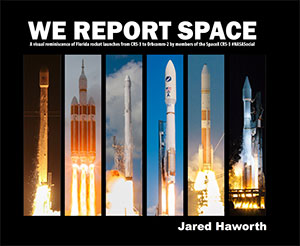 The Book
Stunning, full color photo book covering every east coast launch spanning 2014-2015, including the first-ever powered landing of a SpaceX Falcon 9 rocket.
More Info