Will Smoot
Wallops Correspondent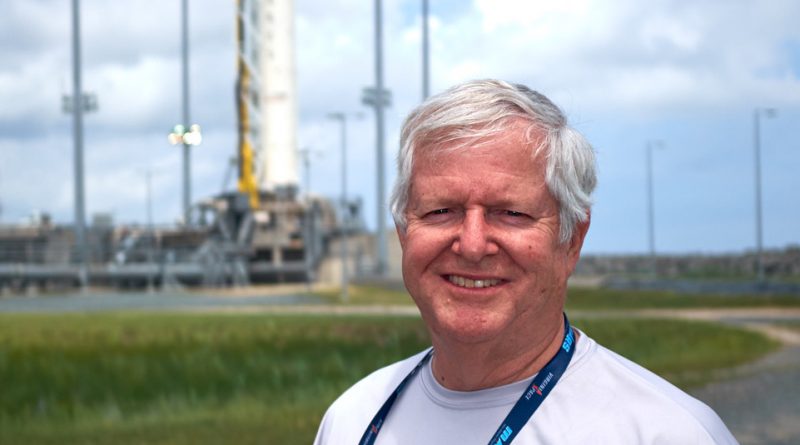 ---
Will Smoot currently resides in Augusta County, Virginia and, except for a few years of military service, has lived in Virginia his whole life. He has recently retired from the maritime industry where he worked in payroll, payables, receivables, budget and most recently in purchasing for a company that designs and installs ship interiors.
When he was growing up he was fascinated with anything that flew and built many airplane models. He also had a few rocket models that he was able to launch in his backyard. During his years at Virginia Tech he took lessons toward a private pilots license although ran out of time before he graduated. During his military career he was assigned to an Army missile battery and during that time made several trips to White Sands, New Mexico where he witnessed several missile launches, and was the commanding officer for one.
During the past few years Will has become quite active in the kite flying community and took on the role of festival announcer. In this position he has been able to assist many people to learn to fly sport kites and help single line flyers as well. Through kite flying he met both Jared Haworth and Andrew Albosta, and in 2014 joined Jared at the Orion roll-out at Kennedy Space Center.
After writing about the new Orion spacecraft and the rollout, as well as a story about the recovery of Orion by a ship his employer had helped build, Will joined the We Report Space crew at the launch of the OA-9 Cygnus and hopes to continue writing about launches, space flight and hopefully participate in many more events.