Bill Jelen
Publisher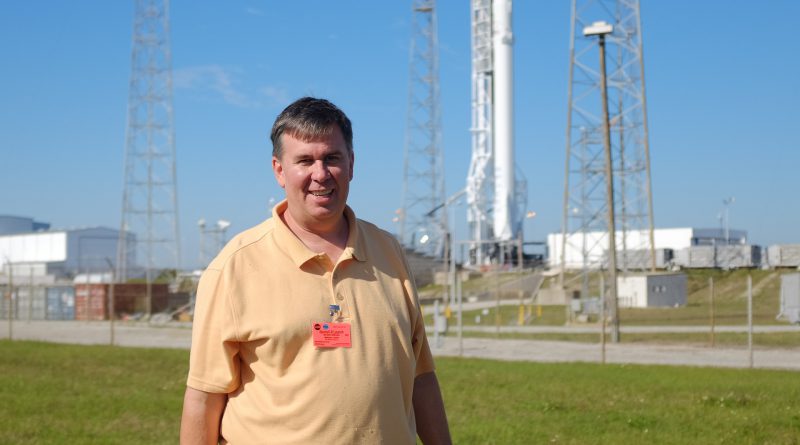 ---
Bill Jelen hails from Merritt Island, Florida. He is the author of 49 books. He is a writer and photographer covering space activity at Cape Canaveral Air Force Station and Kennedy Space Center.
Selected for the SpaceX CRS-3 NASA Social in 2014, Jelen joined 37 other active social media users granted up-close access to the April 18 launch of the Falcon 9 rocket and Dragon cargo capsule. His coverage of that mission caught the eye of SpaceFlight Insider's senior editor and he was invited to join that organization as a writer / videographer.
In 2016, together with photographers Jared Haworth and Michael Seeley, he released his first book of launch photos, titled We Report Space. Jelen serves as publisher of the title.
Outside of We Report Space, Jelen operates MrExcel.com. He is a 10-time recipient of the Excel MVP Award from Microsoft.