Michael Howard
Videographer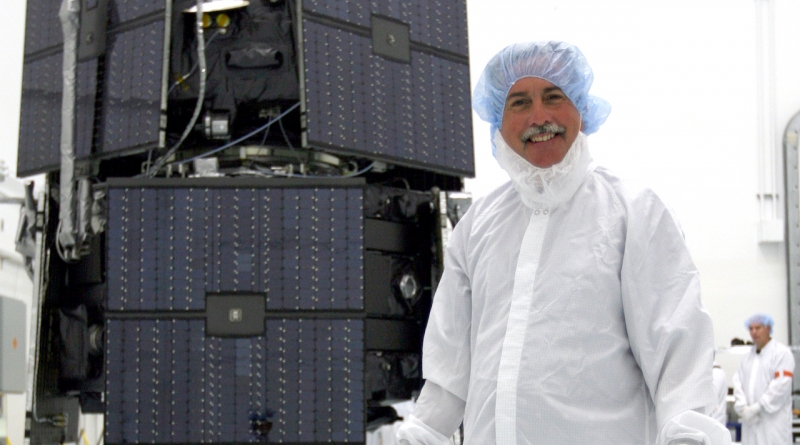 ---
Michael Howard was born in Cocoa Beach and grew up on the Space Coast near the Kennedy Space Center and the Cape Canaveral A.F.S in the early days of the United States space program.
As a small boy, one of the first photographs he took was in July 1969 of the Apollo 11 launch to the Moon on his dad's Nikkormat. Since that day, Howard has never lost the desire for photography.
Howard has over 20 years of professional experience behind the camera with film and digital media and in the production and printing labs and has been published in various media including Florida Today, Air and Space Magazine and has worked with companies such as SpaceX, Space Florida as well as other news outlets including most recently SpaceFlight Insider.
In 1998, Howard started offering wedding photography services in the Cocoa Beach area. Years later, Cocoa Beach Photography L.L.C. became a dream come true.